Impact
,
A Story of Salvation
By First Dallas Staff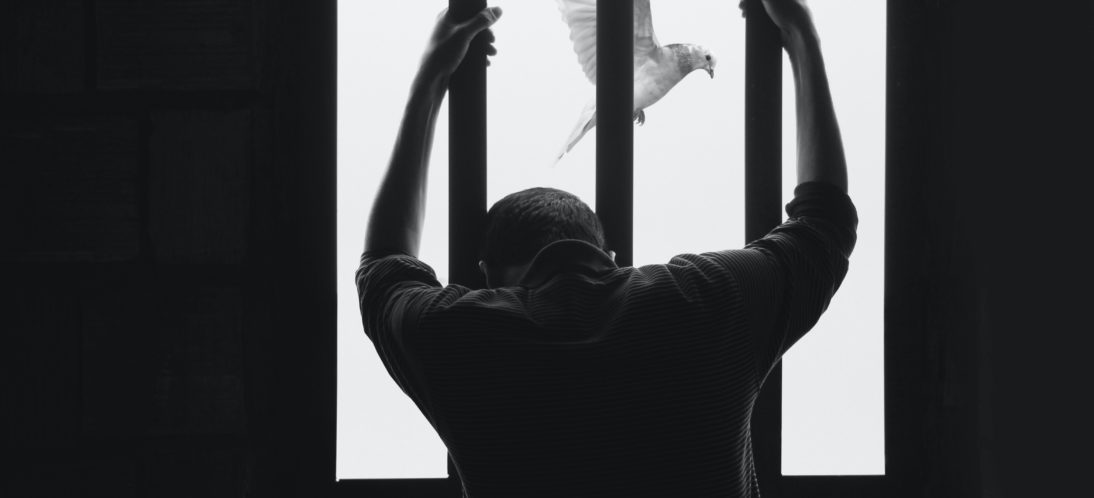 "I was born and raised in Dallas, Texas. My mom and dad worked, but somehow my family was always doing illegal activity. I was arrested at the age of 20 for a drug crime. By the time I was 21, I got convicted with a 40-year sentence and was not supposed to be out of prison until 2034 with good behavior. 
In my first year of incarceration, I committed my life to Christ in 2000 and came across Pathway to Victory. Pastor Jeffress spoke about love and truth, and I began to watch it every day. Early in my Christian walk, I was able to separate what was and what wasn't according to God's Word. 
Then, 10 days shy of 21 years, my sentence was commuted on the last day of Trump's presidency with the support of Pastor Jeffress and about 30 other people I didn't know. 
As I look back on my experiences, I'm humbled by how God orchestrates people's lives, and I'm grateful. This church gave me an opportunity when I had nothing. I am being trained and going to seminary school to prepare to present the truth to others. 
Mission 1:8 WIN NOW is why you should give. You never know whose life you are going to change. God's people need to be motivated and sometimes you don't see the results of his fruits, but know from my own experiences, PTV changes lives. I love proclaiming this ministry when I get to it. 
Getting out of prison early is a benefit, but our salvation is the greatest gift of all."
– James Cruz