All In
,
Created for a Purpose
By First Dallas Staff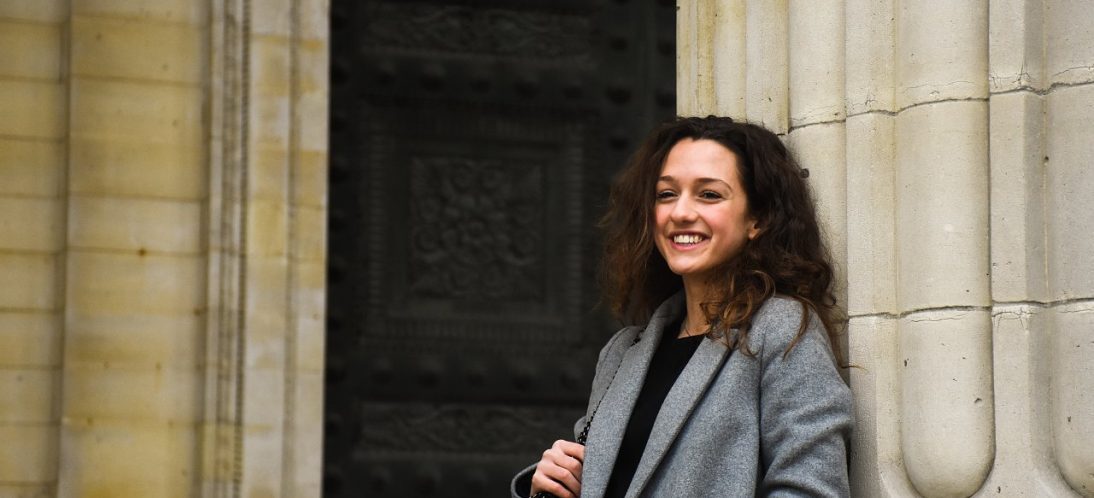 You have a unique purpose. Maybe you need to hear that today. You—created in God's image for His glory—have a unique purpose in the body of Christ. You have a role to play, a calling to fulfill. It will happen without you, because God always accomplishes His purpose, but He wants to use you. He invites you to be part of His plan. What a privilege!But sometimes the process of identifying your purpose and role within the body can be daunting. Good news! It doesn't have to be! God wants to use you right where you are right now to meet a need and serve others. In different seasons, this purpose might look different. So how can you determine what to do today?

1. Where do you see a need?

Often, we fulfill God's purpose for us by being available at the point of greatest need. And sometimes that task looks like changing diapers in the nursery or arriving early to fix the coffee for a class who will never know what time you arrived. Sometimes the need goes unseen, but God sees, knows, and will use that faithfulness.

2. What excites you?

Sometimes serving means meeting a need, even if it isn't our favorite task or position. Sometimes it looks like using our gifts, passions, and talents to enhance the body. This could look like using artistic or engineering skills to fashion props for the children's play or serving at a sports camp that offers opportunities to share the gospel. It could even look like putting your extroverted personality to use by welcoming guests into the Worship Center every Sunday. Whatever it is, do it with all your heart. You are doing it for the Lord, but it will abundantly bless those around you.

3. What do you want to learn?

There are some who are blessed with the gift of "figuring it out." You can give them pieces and instructions for a project and they will figure out how to complete and improve the end result by just figuring it out. If this is you, find something you want to learn (within reason, of course), and be a person who relieves the leader and figures it out.

4. Where do you want to challenge yourself?

Maybe you're an introvert and want to challenge yourself to engage with more people, so you sign up to greet. Or maybe you struggle to share the gospel, so you sign up for training that equips you to help people as they make decisions for Christ. Sharpening and growth happen when we challenge ourselves to love and serve others in places it doesn't always come naturally. You will probably be amazed at how the Lord changes you just by your obedience to say yes to the challenge.

1 Corinthians 12 reminds us that we are one body with many parts, which means you have a unique role to play. Opportunities are endless. You don't have to find the perfect fit. You just need to find a place and be faithful.
"God wants to use you right where you are right now to meet a need and serve others."