Mission 1:8 WIN NOW
,

Impact

,
Day One | The Meaning Behind the Name, Worship, and Ministry
By Kevin Batista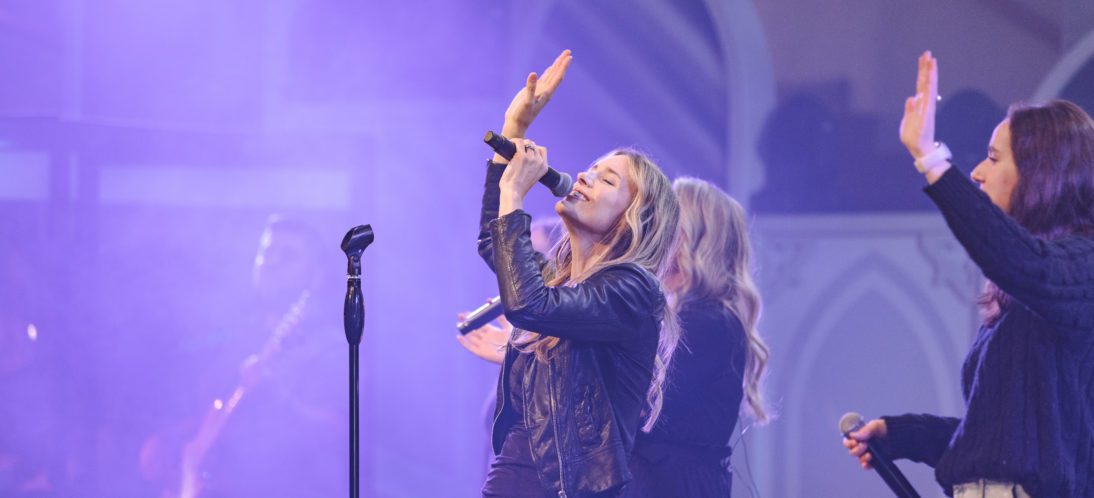 'Day One' has a profound meaning to so many who make up the Day One Worship family. Not only does 'Day One' stand for Sunday (the first day of the week), but it also has a spiritual meaning that points to new beginnings, a fresh start, and 'Day One' in your walk with Christ.
Over the years, many members have shared their stories about how they have come to faith and found their spiritual home in Day One. Our contemporary service was called CenterStage for a time, and we met in the room now carrying its name. We also met for a time in Truett Chapel. Now, the Historic Sanctuary is home every Sunday at 11am. Day One carries the history, tradition, and excellence of First Baptist Dallas. We are one church that meets in multiple venues. Our incomparable Choir & Orchestra leads music in the Worship Center, and the Historic Sanctuary is home to one of Dallas' finest worship bands led by Worship Leaders Abel Serna & Kelsi Carlile and Pastors Brent McFadden and Kevin Batista.
The Historic Sanctuary is intimate, has a vintage feel, and is full of character. The music is current to our culture, the messages are applicable, and the people are warm and friendly. No doubt, the pandemic has affected church attendance worldwide. Day One continued to meet online for two and half months in 2020 and in person. Day One has a strong core of members who are not only incredibly faithful to support and attend but who are also bold to invite family, co-workers, neighbors, and others to experience the service.
We are now in a season of steady growth thanks to its members. While the goal is to outgrow the venue, there is always a seat for you. In the last year, Day One has had the incredible opportunity to partner with some of the best singer-songwriters and worship leaders in Christian music today. Chris McClarney, Charity Gayle, Josh Baldwin, Jordan Feliz, and many others are some notable guest artists who have made our services a powerful and authentic experience each Sunday.
Also, in the last year, Grammy and Dove Award-winning artist, Rebecca St. James has been our Day One Resident Artist. Once a month, she joins our team and brings excellence and warmth to our service. Instantly, she felt like she had always been a part of our church family. The chemistry has been so good that Rebecca decided to record and release a brand new worship album with the Day One Band in the last year. In the coming year, there are very ambitious plans for Day One to enhance the experience in person and online.
Thanks to your support for Mission 1:8 WIN NOW, we believe that God will continue to move through Day One.