Fall Devotional | 2019 - Day 11
A Different Kind of Reward
By Shelly Taylor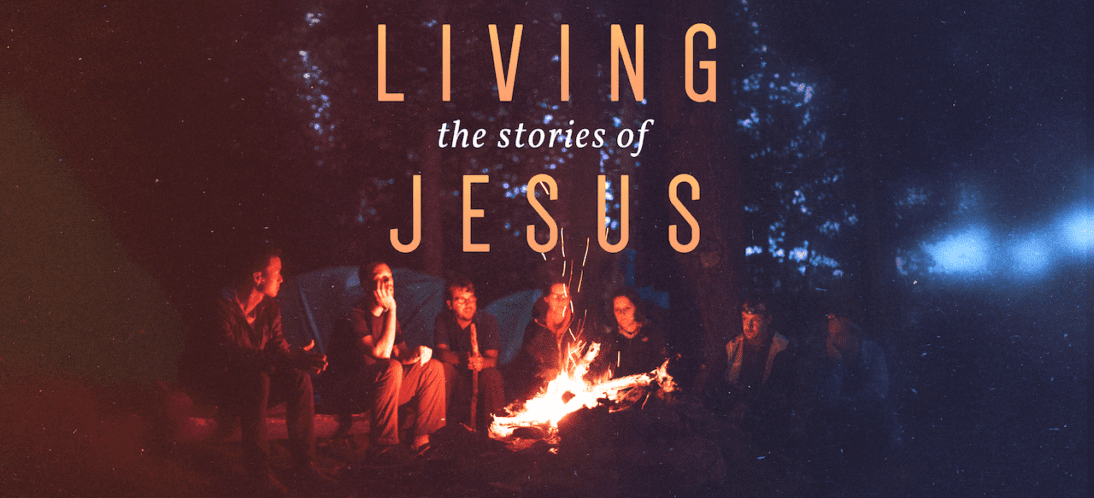 "He who is faithful in a very little thing is faithful also in much, and he who is unrighteous in a very little thing is unrighteous also in much."

Luke 16:10
In Luke 16:1-13 we read the parable of the unjust steward. According to Scripture, there was a rich man who had a steward and an accusation was brought to him that this man was wasting or squandering the master's goods. As the rich man questioned his steward regarding his shrewd actions, the steward determined he would devise a plan to benefit his selfish nature and assure he would be provided for by the master's debtors. Unauthorized by the master, he reduced the amount owed and made friends for himself while taking advantage of his position with the rich man.
The unjust steward was focused on his own selfishness, not his responsibility to the master nor the relief the debtors might experience due to reduced payments. His shrewd actions were motivated by what would benefit him financially. It was all about his selfish desires!
Has a colleague cheated you on a business transaction? Has a sibling squandered your parent's financial security? Does someone owe you a debt that remains unpaid? Are you in a battle over an inheritance you believe you deserve?
Stop and breathe. God is sovereign, and He allows circumstances which may not seem to make sense at first glance. Yet as we work through life's challenges, we are reminded to not focus on securing resources for earthly purposes—like the unjust steward—but rather to invest in the eternal.
This man was concerned with earning money for himself and friendships to benefit his purposes. This type of thinking and action is the way of the world. As believers, we should use our resources by investing in the gospel that brings sinners to salvation. Thus, we accrue eternal benefits and spiritual fruit!
Often times, it is our own selfish ambition that drives us to seek to acquire all the wealth and power so valued in the eyes of man. Yet as we look through the lens of Scripture, we see the greater reward is stored in heaven. It is our earthly response, yielded to the Holy Spirit, to store up our treasures in heaven as we forgive our debtors, extend grace to our brother, and trust in the ultimate sovereignty of God. This is our security on earth and in heaven!
Luke 6:35 says, "Love your enemies and do good, and lend, expecting nothing in return and your reward will be great, and you will be sons of the Most High." It's not about the earthly reward. Look to the heavenly reward, the infinite joys of being a child of God, a son or daughter of the King!
---
Passage
Luke 16:1-13
---
Questions for Thought
How would you describe your life as a steward? Is your focus on earthly provision or heavenly reward?
Has this issue of stewardship challenged you personally? Did you respond in a gracious or harsh manner?
---
Daily Challenge
God's mercies are new each and every day. As we begin this new day, may we focus on storing treasures in heaven for His glory, rather than building earthly fame for our selfish gain.
---
---
---
Author Bio
Shelly Taylor
Director of Preschool & Children
Shelly is passionate about serving in preschool and children's ministry as these are the years when boys and girls are introduced to Jesus Christ for the very first time. Married to Tye for over 20 years, Shelly has three children and two grandchildren.
---
---
Devotional Contents:
Fall Devotional | 2019 - Day 11