Christmas Devotional | 2019 - Day 2
"Away in a Manger"
By John Cullen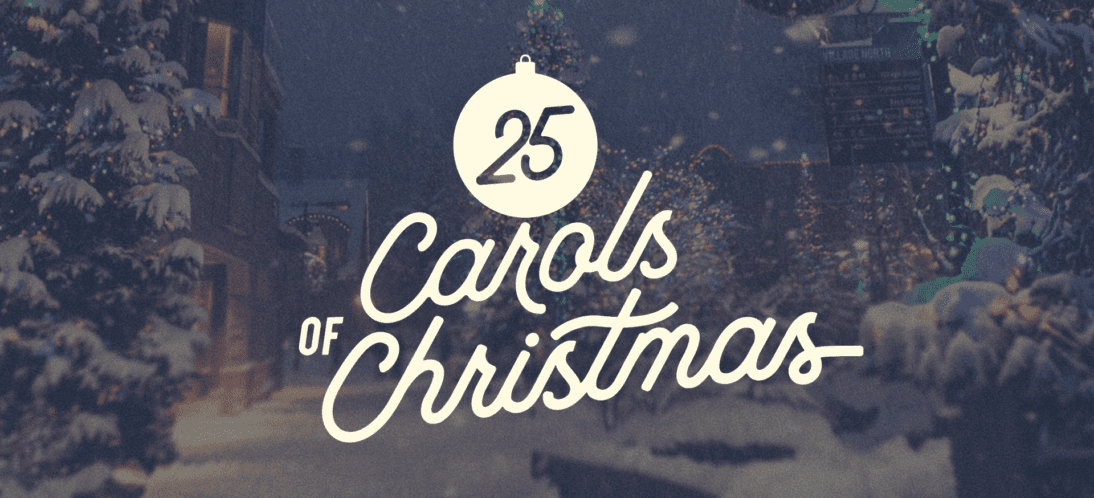 "While they were there, the time came for the baby to be born, and she gave birth to her firstborn, a son. She wrapped him in cloths and placed him in a manger, because there was no guest room available for them."

Luke 2:6-7
Fourteen years ago, our only child, a son, Jake, was born, in a pristine operating room. We wrapped him in a soft, warm blanket and placed him in a spotless crib in the nursery at Baylor Medical Center. For months Deb and I had prepared his nursery at home, painting, picking out bedding, all of the things we do to prepare for a newborn baby. Such a marked difference from the story we see unfold in Scripture of another baby's birth.
Mary and Joseph were traveling to Bethlehem because of a census decreed by Caesar Augustus. A very pregnant Mary traveled with Joseph to the town of his family to be counted. When they arrived, there was understandably no room at the inn. As a small boy, this upset me. How could an innkeeper not make space for a woman obviously so close to the time of her delivery? When her son, Jesus, was born, Mary wrapped Him in swaddling clothes and laid Him in an animal's feeding trough. A feeding trough?!?! That is so disgusting! The Son of God placed in a lowly manger. But we see in this picture that Jesus didn't come to make the entrance of a king, but to lower Himself to become wholly God and whole man, so that He could die for us!
When I was nine-years-old, my family went to Israel on the way back to the states from Thailand. While it was an incredible experience, it was a little disappointing not to see the stable or the manger or anything resembling it. But every time I hear "Away in a Manger," this sweet Christmas carol helps me picture the stable. I guess that's why manger scenes or nativities are so special to me. In my family of origin and in our home now, the nativity has a special place. My collection even got so big that there is no more room to display all of them. They are from all over the world, and every time I put one out I hear "Away in a Manger" play in my head.
So in that lowly stable and filthy manger, we see our King. Imagine the glory of God present in such a place. This Christmas carol helps me see His humanity and His willingness to leave His exalted place in the heavens to be born in the lowliest of places in order that He might live a sinless life, and die on the cross to save me and each of us from the consequences of our sins. So that, as the carol says, He can "take us to heaven to live with Thee there."
---
---
---
Author Bio
John Cullen
Pastoral Care Associate
John ministers to those who are hurting, either through illness or loss. He is passionate about helping men, women, and couples work through life's issues, and ultimately leading the lost to Christ. John and his wife, Debe, have one son.
---
---
Devotional Contents:
Christmas Devotional | 2019 - Day 2