Mission 1:8 Generation Now Devotional | 2018 - Day 15
Blessing Beyond Expectation
By Ben Lovvorn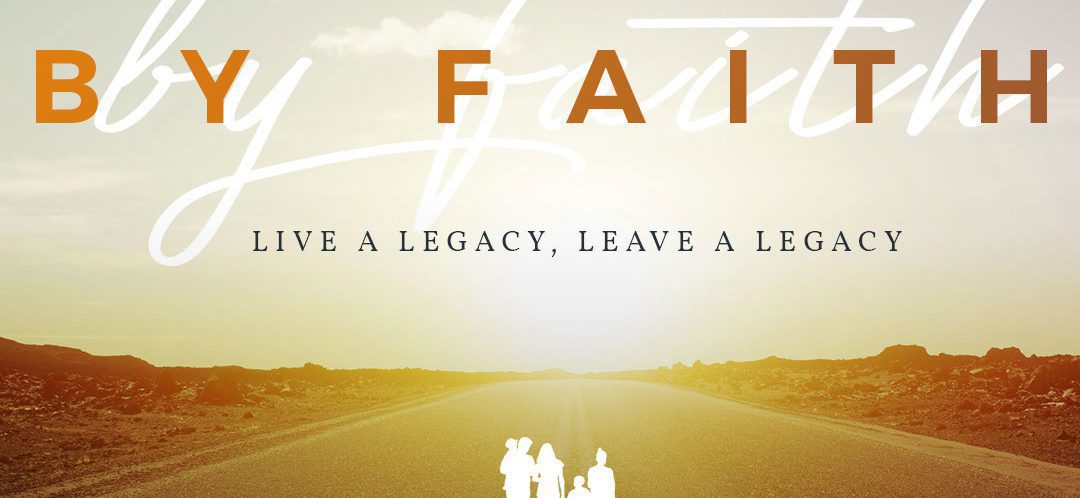 "'Bring the whole tithe into the storehouse, so that there may be food in My house, and test Me now in this,' says the LORD of hosts, 'if I will not open for you the windows of heaven and pour out for you a blessing until it overflows.'"

Malachi 3:10
In Malachi 3:10, God challenged His people to trust Him with their money. He said, "Test Me now in this…if I will not open for you the windows of heaven and pour out for you a blessing until it overflows." God isn't threatened when we test Him in this way. He uses it as an opportunity to challenge our faith so that He can bless us beyond expectation.
At First Dallas, we are asking our people to commit to Mission 1:8 Generation Now. What will you invest in the spiritual lives of the next generation? Over the past few years we have heard stories of how God has worked in the hearts of those who thought they couldn't give, those who didn't understand the importance of giving, and even those who have given generously for many years. In every single case, they prayed and asked God what He would have them do. God answered. They responded. And God blessed them in ways they never imagined.
Our giving reflects what we really care about. Too many of us start our giving journeys by asking our accountants what we can give. Accountants calculate based on figures. But for children of God, the basis of our calculation is not figures; it's faith. You have been reading stories of staff members and the men and women in Hebrews 11 who experienced the blessings of God because they chose to be faithful when it didn't make sense and when they didn't see the result.
Over the next week, ask God to speak to you and lay on your heart what He would ask you to commit to Generation Now. I urge you to listen to the voice of God and believe that He will provide if you obey what He is calling you to invest in the next generation through the ministry of First Dallas. Whatever He calls you to give, you can trust He will multiply that gift for His kingdom, and you will experience incredible joy and blessing in the process.
---
Questions for Thought
Whose life from Hebrews 11 has impacted you most this week? What part of their faith would you like to emulate?
Where have you made giving more about your budget than your walk with Christ? Ask God to reveal ways you can be a better steward of the gifts He has given you, even if that means sacrificing comfort.
---
---
---
Author Bio
Ben Lovvorn
Executive Pastor
Ben serves by leading and overseeing the ministries and operations of First Baptist Dallas as the Executive Pastor. He earned a Juris Doctorate from Baylor University and a B.B.A. from Hardin-Simmons University. He and his wife, Parris, have four boys.
---
---
Devotional Contents:
Mission 1:8 Generation Now Devotional | 2018 - Day 15