Living the Stories of Jesus
By Dr. Robert Jeffress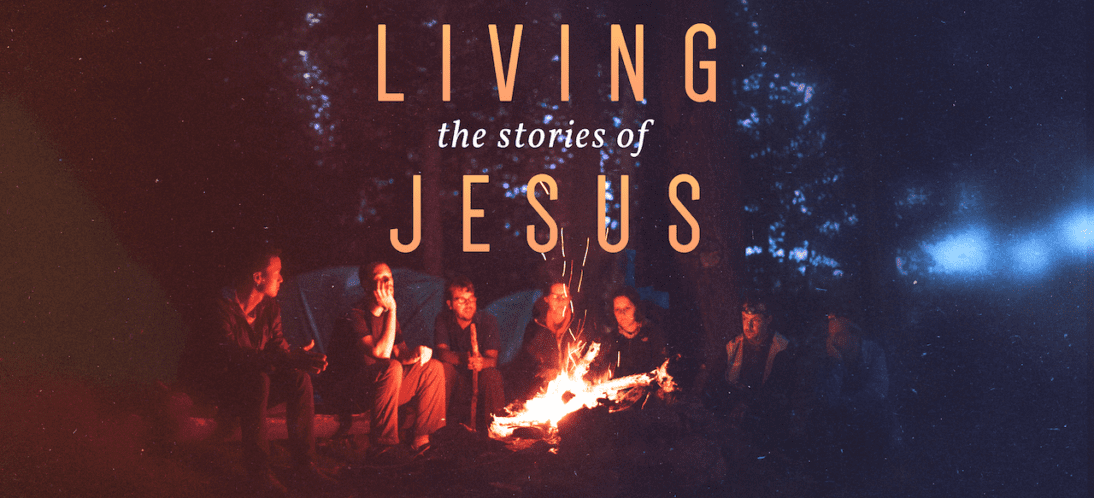 When calls us, He calls us not to be converted, He calls us to be disciples—people who follow Jesus' way in every part of their lives. There are a lot of definitions of a disciple. Some people say a disciple is somebody who lives like Jesus would live if He were them. Other people say to be a disciple means to love what Jesus loved, think like Jesus thought, behave like Jesus would behave in every situation. But however, you define it, being a disciple is about a changed way of life. In fact, the essence of a disciple is a changed life that comes from a transformed heart.
The best way to have a changed life that comes from a transformed heart is by studying the person and character of Jesus. We can learn a lot from the parables He told and the way He spent His time here on earth. Over the next 21 days, you will read accounts and devotionals written by our staff, whose lives have all been changed because they follow Jesus. I hope you will be encouraged as you read their stories inspired from stories found in the gospels. But more than that, I hope you see, understand, and believe that when we follow in the footsteps of Jesus, it truly leads to a transformed and abundant life.
Sincerely,

Dr. Robert Jeffress
Senior Pastor
---
---
---
Author Bio
Dr. Robert Jeffress
Senior Pastor
Dr. Robert Jeffess is the Senior Pastor of First Baptist Dallas. He is an adjunct professor at Dallas Theological Seminary, consistently makes guest appearances on various radio and television programs and mainstream media outlets, hosts a daily radio program, Pathway to Victory, and is the author of 25 books. He and his wife, Amy, have two daughters and three grandchildren.
---
---
Devotional Contents:
Introduction