Women's Devotional | 2021 - Day 13
Whatever
By Pam Brewer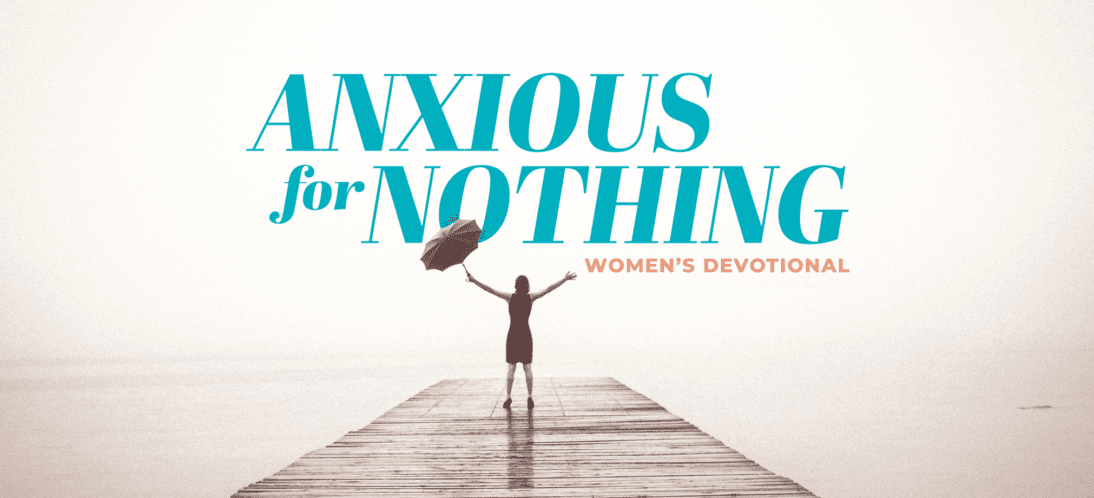 "Finally, brothers and sisters, whatever is true, whatever is noble, whatever is right, whatever is pure, whatever is lovely, whatever is admirable—if anything is excellent or praiseworthy—think about such things. Whatever you have learned or received or heard from me, or seen in me—put it into practice. And the God of peace will be with you."

Philippians 4:8-9
Whatever! Wow, this word has taken on a new meaning over recent years. It has morphed from an innocent response with overtones of complacency to a fiery blast of dismissal and degradation. At least that's the way it comes across when I react to someone with that "high-to-low" tone and snippy attitude of mine. Ouch!
But when I subject others to "whatever" and then feel the pang of regret, I'm reminded of the that passage in the Bible that uses "whatever" over and over and it makes me want to revisit it. Here's the passage in Philippians 4:
"Finally, brothers and sisters, whatever is true, whatever is noble, whatever is right, whatever is pure, whatever is lovely, whatever is admirable—if anything is excellent or praiseworthy—think about such things. Whatever you have learned or received or heard from me, or seen in me—put it into practice. And the God of peace will be with you."
It's important to put things in context when you read a few verses in the Bible. In this context, the author, the Apostle Paul, is writing. You might think Paul was elevated by many since he was influential in the early church, started new churches, and was used by God to pen much of the New Testament. And you might think that Paul was sitting in his study looking out over the Mediterranean and was inspired to write this noble, pure, and admirable passage from his pleasant surroundings. But in fact Paul was in prison under the watchful eye of the Roman guard. Paul tells us in this book that he had experienced all the delicacies of life, as well as the sufferings. And at the time he wrote this passage he was suffering.
In the words before this passage, Paul is talking about rejoicing. In fact the whole book of Philippians is about rejoicing while suffering. He talks about not being anxious but telling God your worries and thanking Him for His provision in advance. And then the peace of God will guard your heart and mind through Christ Jesus.
In these recent days, we have gotten just a little taste of suffering, and I've heard myself mutter "whatever" on more than one occasion. What about you? Is it getting a little old staying in your home day after day and wondering when the next delivery of toilet paper is going to arrive? "Whatever!" But let's take a minute and revisit this beautiful passage. Remember that thinking on whatever is true and honorable, right and pure, lovely and good, excellent and worthy of praise will bring us to a place of thanksgiving, our hearts and minds guarded by God, and above all, God's peace will always be with us in whatever!
---
Author Bio
Pam Brewer
Director of Women's Ministries
Pam is passionate about representing the women of the church and equipping them for ministry to one another, encouraging them in their own discipleship to expand for the kingdom of God. She and her husband, David, have two children, Ben and Natalie, and four grandsons.
---
---
Devotional Contents:
Women's Devotional | 2021 - Day 13