7 Marks of a Disciple
,
Disciple? What's That?
By Dr. Robert Jeffress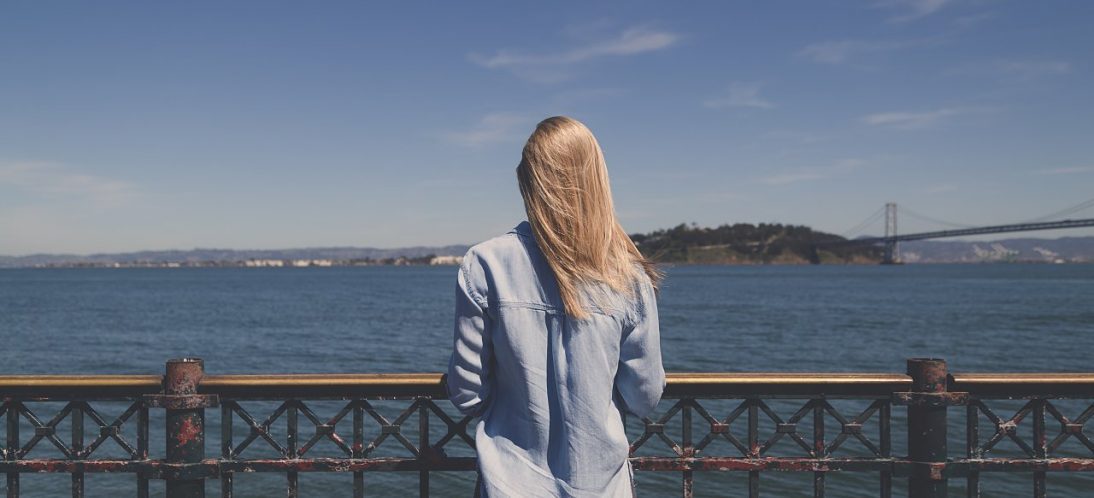 "Disciple" and "discipleship" are words we throw around often in the church without really understanding what they mean. When you ask some church people what it means to be a disciple they automatically think it means memorizing verses in the Bible, being consistent in your time of prayer and Bible reading, enrolling in a twelve week course on Sunday nights, or meeting one-on-one with a more mature Christian mentor.
Those are all good things, but those activities involve the process not the product of discipleship. They detail how we might become a disciple but not what a disciple is.
Other people define a disciple in terms of what a disciple looks like. They note that the term "disciple" (mathetes) refers to someone who attaches himself to a respected rabbi and learns certain principles from that rabbi that he seeks to emulate in his own life.
So to be a disciple of Christ means to learn the principles of life from Christ and live according to those principles.
1. A disciple is a Christian.   
That seems like a no-brainer, but many people try to follow Christian principles without ever becoming a Christian, and that is futile. A non-Christian lacks the spiritual power of the Holy Spirit to live like Christ.
Jesus warned about the fate of religious people who try to live like Christ without ever receiving the salvation that comes from Christ (Matthew 7:22-23). He went on to teach that salvation is imperative for anyone who wants to be a disciple (Matthew 28:19-20).
2. A disciple has a growing relationship with God.
Imagine you heard someone say this about their marriage: "I wish our marriage were more like it was when we first got married. I knew that person better than I do now. Things were more exciting then. I felt closer to him or her than I do know."
You would say that relationship is in the process of disintegrating. If your marriage is alive and growing then you love that person more today than you did when you were first married. The same is true about our relationship with Christ.
3. A disciple obeys Christ in every area of his life.
Jesus said a disciple is one who "observes all things whatsoever I have commanded you (Matthew 28:20)." When we have a sermon series on forgiveness, a Sunday School lesson on stewardship, a weekend conference on marriage—all of that is part of discipleship.  Everything we do in our church should either be related to helping people to become Christians (evangelism) or living like a Christian (that's discipleship).
4. A disciple makes new disciples.
A true follower of Christ takes seriously Jesus' command to go into all the world and make disciples. That is not just a command for pastors, deacons, and missionaries, but for everyone. The only reason Christ has left us here on earth instead of taking us to heaven when we were saved is to recruit other followers of Christ.
While the characteristics of a disciple are important, what is of even more value is the essence of a disciple. In 2 Corinthians 5:17, the apostle Paul writes, "Therefore if any man is in Christ, he is a new creature; the old things passed away; behold, new things have come."
A disciple is someone whose resembles Christ in his actions, attitudes, and affections. To be a disciple means to love what Jesus loved, think like Jesus thought, and to act like Jesus would act in every situation. To be a disciple means to live my life as Jesus would live my life if He were I.
Ultimately, it all comes back to the essence of a discipleship: a changed life that comes from a transformed heart.
Adapted from "The Heart of Discipleship" preached on January 21, 2018 as part of 7 Marks of  Disciple