We offer personal one-on-one mentoring to you in conjunction with one of our team members. We will provide biblically-based advice that will answer money questions and help you find freedom from your financial concerns.
MONEY MANAGEMENT BROCHURE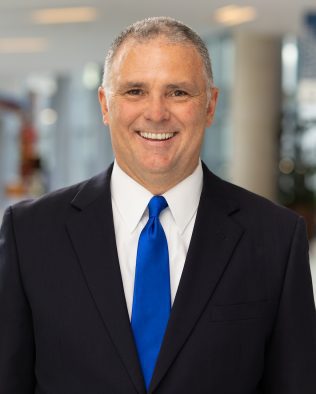 Alan Lynch
Minister of Pastoral Care & Counseling
Alan has served full-time on the staff of First Baptist Church of Dallas since May of 1987. He has a passion for ministering to and assisting the body of Christ in experiencing God's fullest blessings. He is passionate about the Great Commandment and the Great Commission, and he is passionate about his family. Alan and his wife, Janna, have three adult married children and six grandchildren.