"Burn The Ships" is a call to say goodbye to the past and move forward with Jesus. The class will be a community of single adults committed to doing the same by connecting with God and with one another. Sunday School at First Dallas exists to reach, teach, and minister, and I'm hoping you will prayerfully consider being a part of this brand new class! Your presence will make a tremendous difference.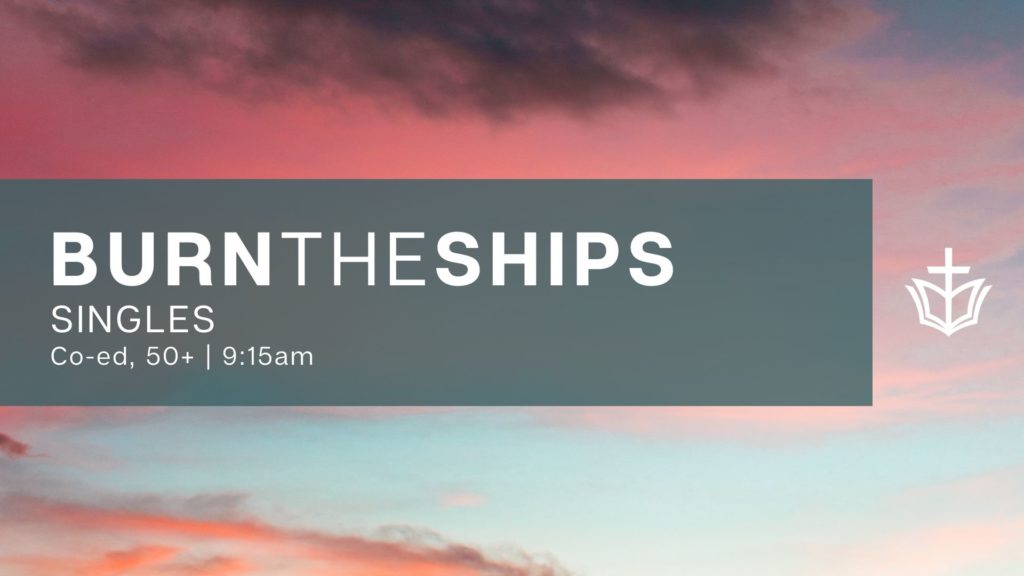 Class leaders James, David, and Betty are all faithful members of our church with amazing testimonies. You will feel right at home with them.
Fill out the form below to connect with us and learn more! One of our team members will connect with you shortly.