Christian Post | Generation Indoctrination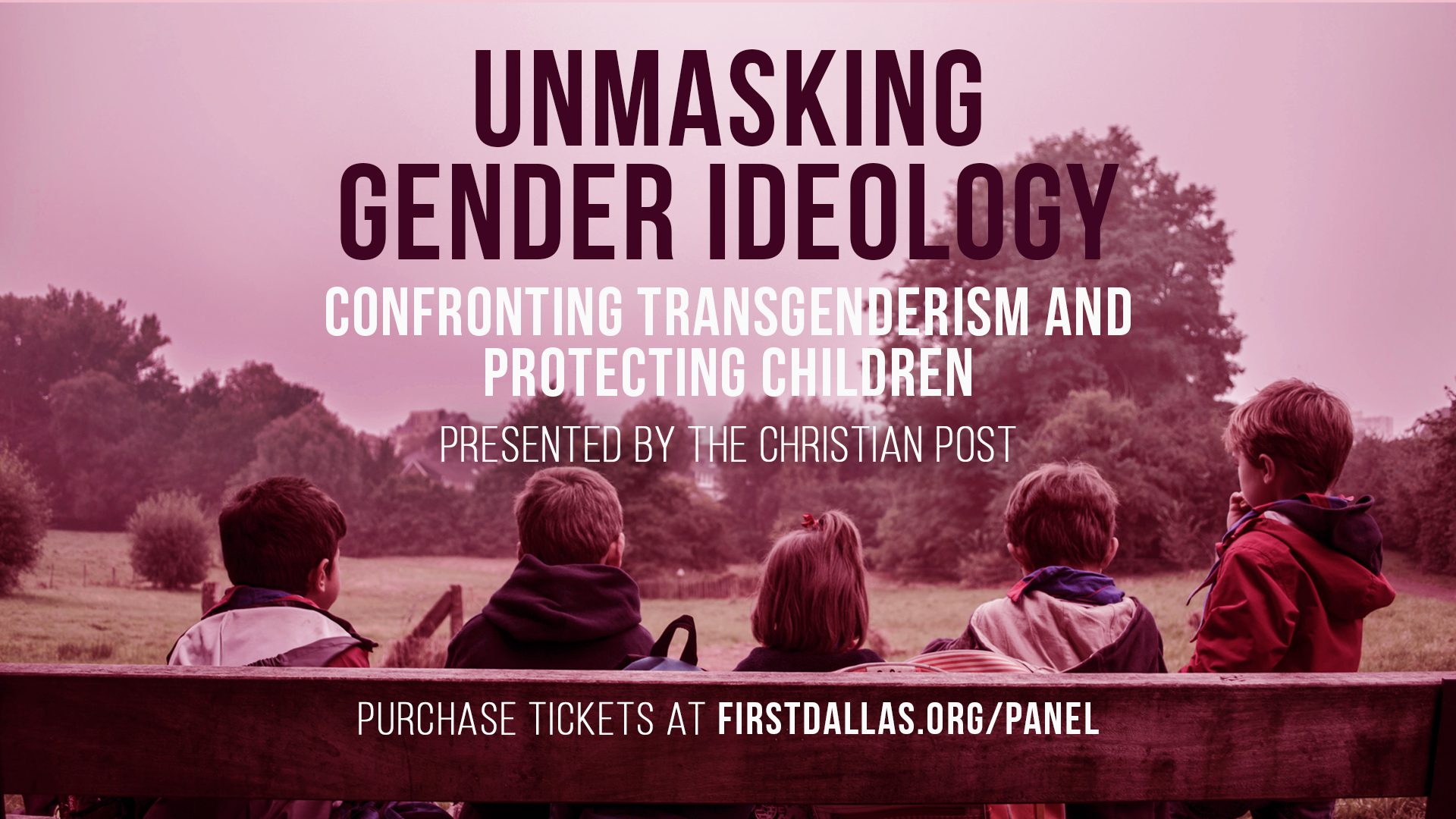 The Christian Post is honored to present "Unmasking Gender Ideology: Protecting Children, Confronting Transgenderism" at First Baptist Church of Dallas on March 23, 2023. A panel of experienced professionals who have been fighting gender ideology in their respective fields will present at the event. All of the panelists contributed to the documentary-style podcast series "Generation Indoctrination: Inside the Transgender Battle" produced by CP. Amie Ichikawa, Woman II Woman; Mary Hasson, Ethics & Public Policy Center; Dr. Andre Van Mol, ACPeds & CMDA; and Jennifer Lahl, Center for Bioethics & Culture, are among the panelists.
Topics discussed will include the perils of gender ideology, the worldwide (including in Texas) indoctrination and medical abuse of children, and the plight of other vulnerable groups like detransitioners and incarcerated women who are increasingly required to share prison cells with men due to gender self-ID laws. The event will be hosted by CP journalist Brandon Showalter. 
Purchase tickets here.
Related Events