First Dallas Missions transforms lives with the gospel by providing opportunities to serve spiritual and physical needs. Every year, we send teams all over the world, equipped to care for people and share the gospel.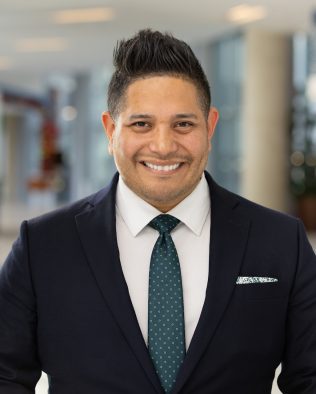 Kevin Batista
Minister to Single Adults & Missions
Kevin's parents were church planters overseas, and from an early age, he saw the life-changing impact that the Church has worldwide. He believes that the Church can help people discover and use their unique gifts to impact eternity. Outside of work, Kevin loves hanging out with family & friends at the movies, games, or concerts. He is also a frustrated guitar player. He and his wife, Kim, have three great kids.