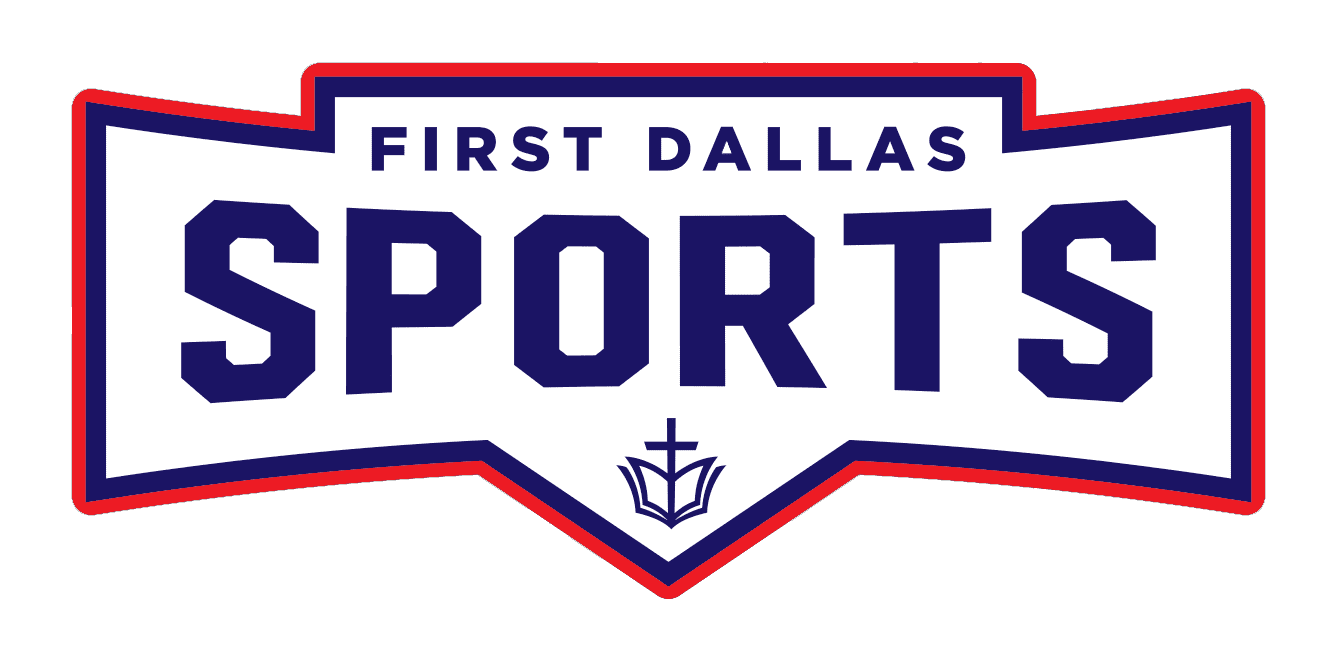 We offer a variety of recreational activities for adults & children seasonally. Please reference the list below or scroll down to see current opens registrations.
SPRING
Men's Softball
Tae Kwon Do
SUMMER
Hog Hunt
Golf Fellowship 
Pickleball
Coed Softball
Men's Softball
Tae Kwon Do
Youth Soccer Camp
After VBS Cheer and Sports Camp
FALL
Men's Basketball
Men's Softball
4 vs 4 Coed Volleyball
Tae Kwon Do
Dove Hunt
Youth Golf Clinic
WINTER
Men's Basketball
Upward Basketball & Cheer
Tae Kwon Do
4 vs 4 Coed Volleyball
Pickleball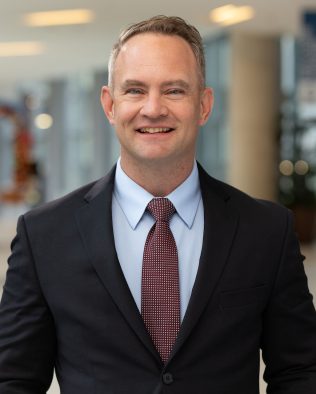 Brent McFadden
Recreation Minister
Brent's life calling involves helping others athletically and spiritually, so he loves using sports as a vehicle to reach people for Christ. Brent and his wife, Bethany, have been married since 2015 and are the proud parents of three little girls.