What Is Mission 1:8?
Mission 1:8 is based on Acts 1:8, where Christ told us: "You shall be My witnesses both in Jerusalem, and in all Judea and Samaria, and even to the remotest part of the earth." Every two years, we draft a new plan to effectively reach our "Jerusalem" (local), our "Judea and Samaria" (national), and the "remotest part of the earth" (international). This engages our entire church in the work of the ministry, directing all church giving to its best use for spreading the gospel. 
What Is WIN NOW?
Mission 1:8 WIN NOW is our church's ministry strategy for 2023-2024. All gifts given during these two years will be used to fund our ministries—locally, nationally, and internationally. The $70 million goal will fund our church's ministry priorities and help us seize strategic opportunities. We intend to allocate approximately $55 million to the ministry budget and $15 million toward additional ministry initiatives and worldwide outreach. In Mission 1:8 WIN NOW, our goal is to win as many people as possible as quickly as possible to faith in Jesus Christ, in fulfillment of the Great Commission. 
Our Legacy of Mission 1:8
At First Baptist Dallas, we aim to transform our world with God's Word…one life at a time. To accomplish this goal, we created a one-fund ministry strategy in 2014 based on Acts 1:8.
"But you will receive power when the Holy Spirit has come upon you; and you shall be My witnesses both in Jerusalem, and in all Judea and Samaria, and even to the remotest part of the earth." 
Now, church, are you ready to WIN NOW?
Local Ministries
The ministries of our church have been hard at work planning new ways to equip you, minister to you, and reach those who need the gospel over the next two years. Here's a snapshot of how we intend to enhance our ministries during Mission 1:8 WIN NOW and the purpose behind them: 
Children's Ministry
We intend to shape our children to know and love the Lord, so they can experience the joy of following Christ. They need to be ready to navigate an increasingly confused culture with the light of God's truth.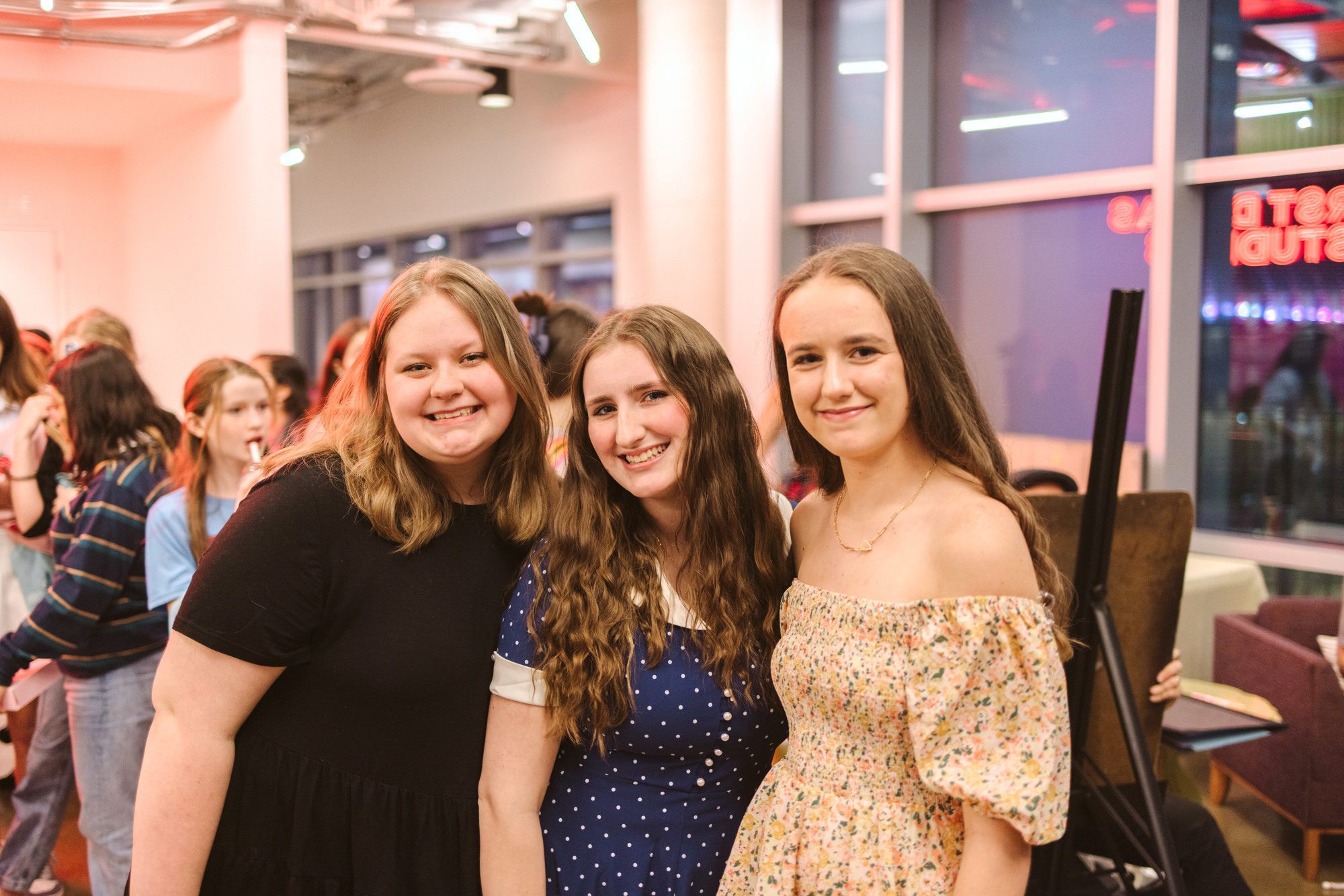 Student Ministry
We want to equip students to know Jesus Christ and make Him known in every area of their lives. This will involve giving students opportunities to serve, creating a Christ-centered environment, and equipping students through biblical teaching and evangelism training.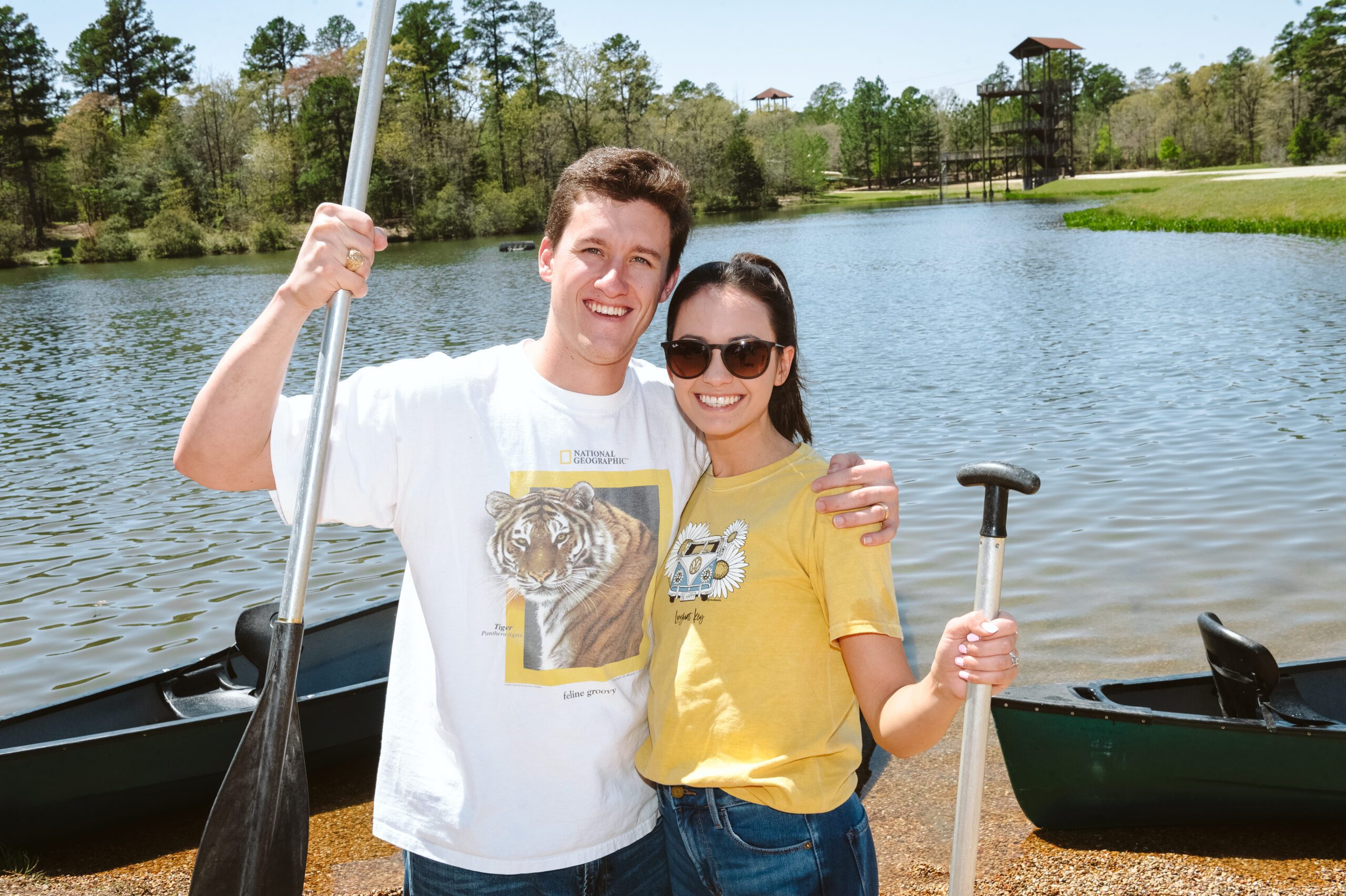 Adult Ministry
Our Adult Ministry areas work tirelessly to encourage disciples at each stage of life to walk closely with the Lord and remain fruitful in their service to Him—from Singles and Young Marrieds to Median and Senior Adults.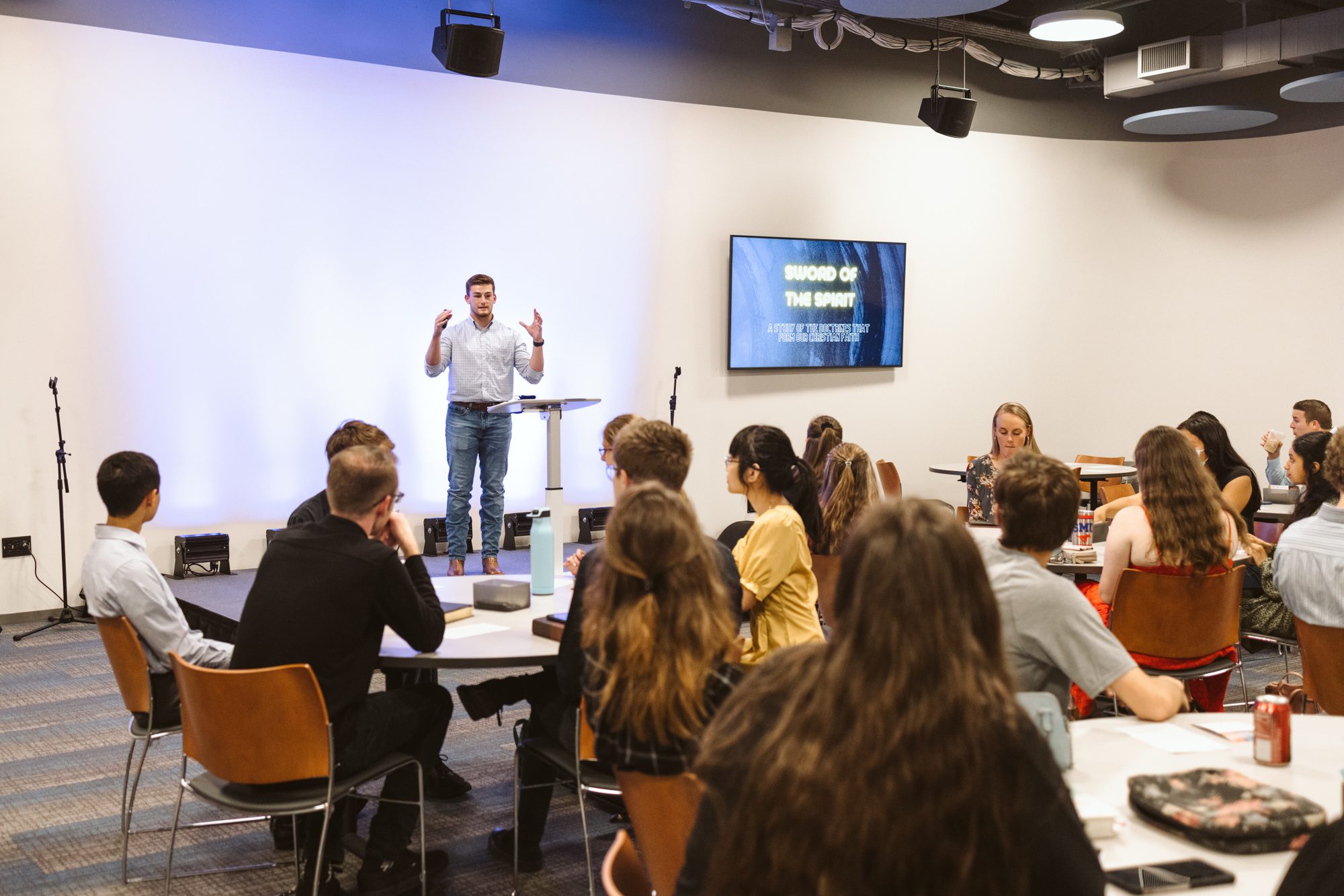 College & Career
We want to develop student leaders through our discipleship program and then give them opportunities to serve in meaningful roles that push the ministry forward. There are so many college students in DFW who need to hear the gospel—we want to equip those in our ministry to reach them.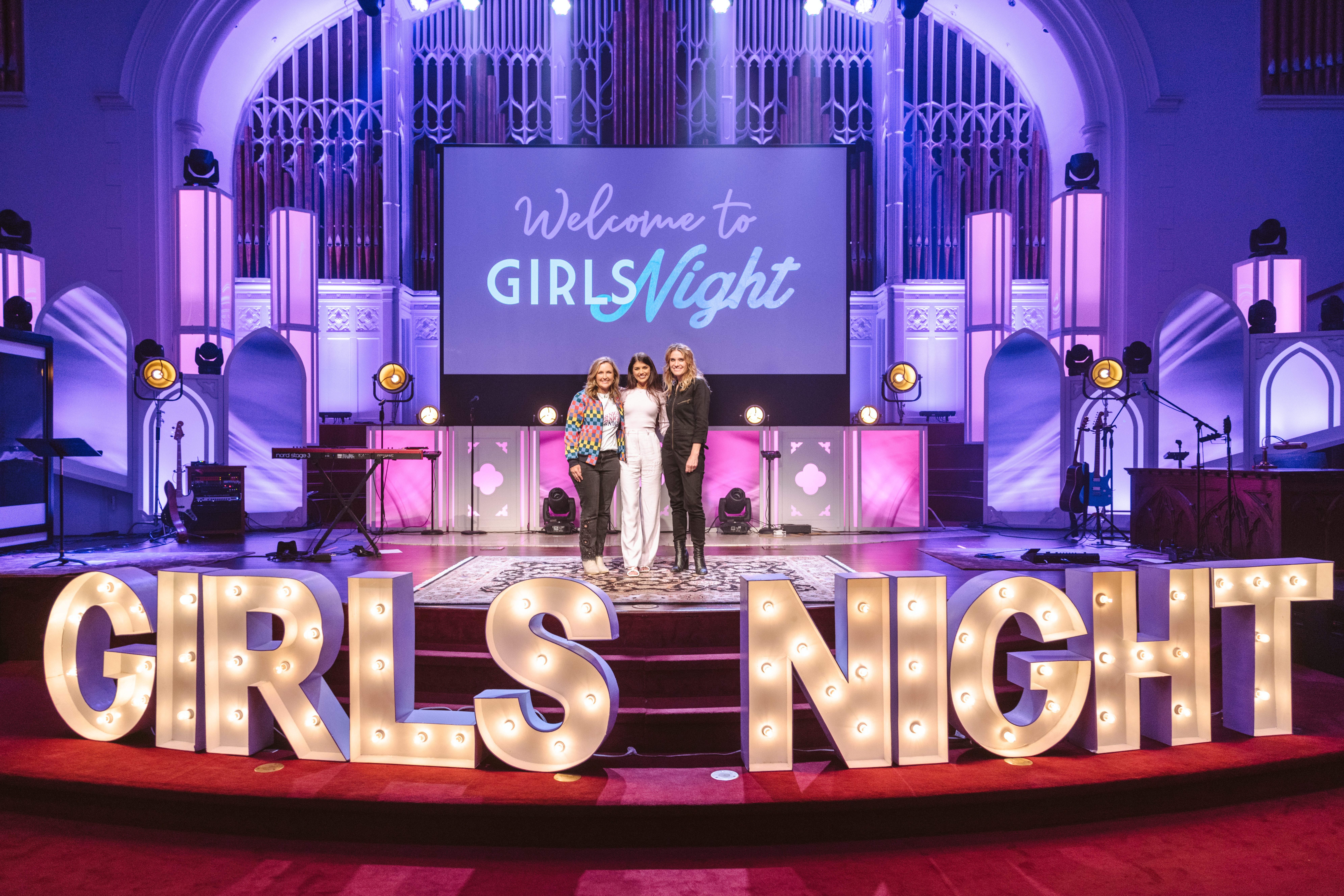 Next Gen Girls Ministry
Young girls today are facing challenges and pressures that are unprecedented. We want to rally the next generation of girls around a big vision of who Jesus Christ is and the mission He has for His church. We will do this through Girl's Night, Serve Day, and the Young Women's Community Group.
Men's Ministry
For the church to accomplish its mission, we need biblically formed men who are ready to lead, to live, and to serve like Jesus Christ. We plan to foster the spiritual growth of men in our church through the Men's Retreat, Men's Conference, and our weekly Men's Bible Study.
Women's Ministry
We work throughout the year to inspire women with the truth of God's Word so that they can apply it in everyday life. We plan to continue to do this through our vibrant weekly Women's Bible Study, Women's Sunday School classes, and our annual Women's Conference. In a confused world, these critical ministries give a bold, biblical vision for womanhood.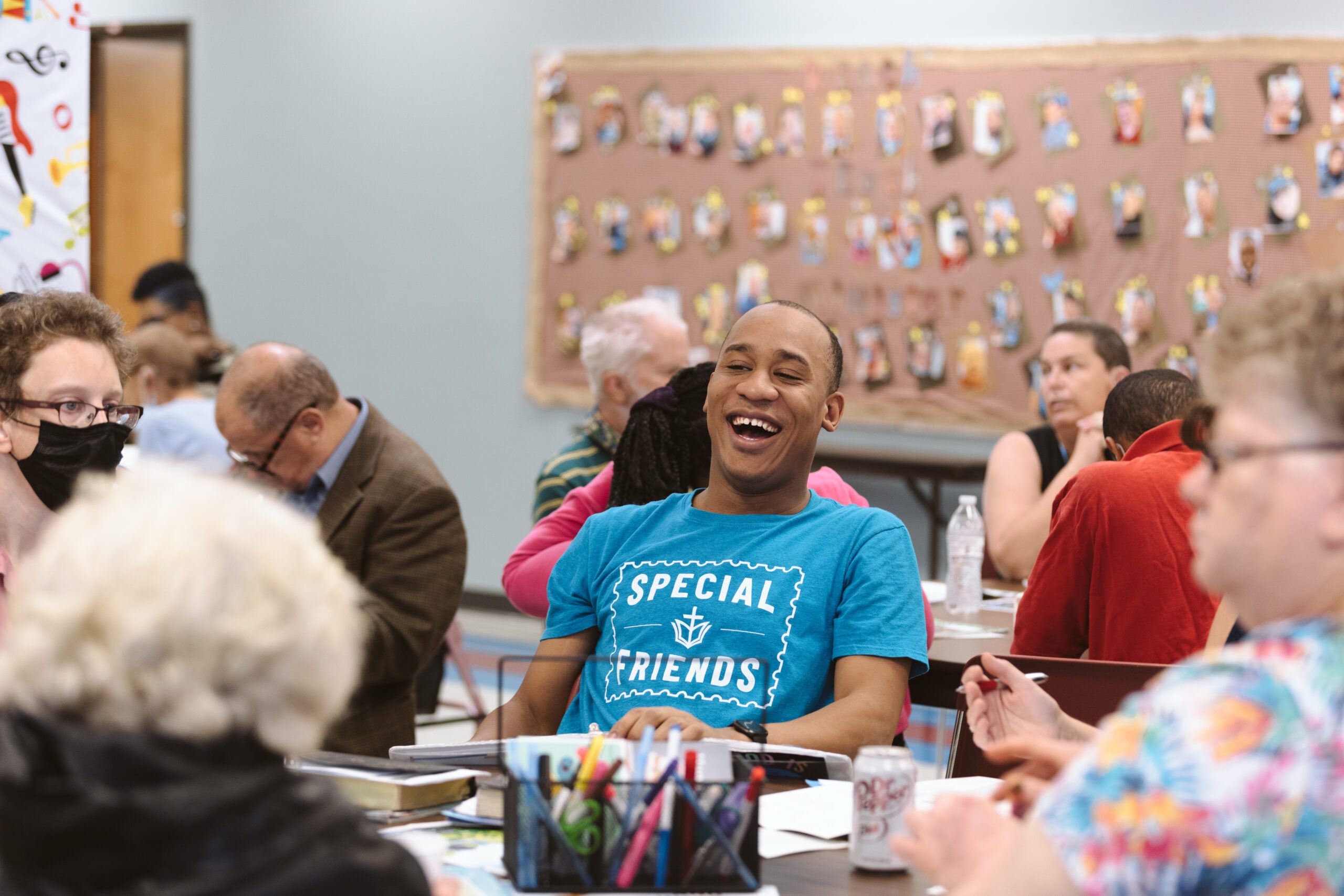 Special Needs Ministry
We want to minister to every child and every family, helping them grow in their faith. We are finding new ways to help our children and adults with special needs serve within the church. We are also working to connect our special needs families together for support and fellowship, through initiatives like the Special Needs Support Group.
Sports Ministry
The Sports Ministry offers Christ-centered activities for youth and adults where every participant will hear the gospel, build relationships, and have fun. We are regularly adding new opportunities to reach more people through sports!
Mission Initiatives
First Dallas has a rich history of innovating in multimedia ministry. Mission 1:8 WIN NOW will keep our media ministry vibrant for the next decade, providing the technology now necessary to further our worldwide outreach across all platforms.
Broadcast Expansion of Pathway to Victory

Expand the reach of our media ministry to develop the most impactful broadcast ministry in the world.

Engagement of iCampus Online Ministry

Produce online educational videos, host in-person gatherings with online viewers, and increase content creation including iCampus Kids.

ENHANCE OVERALL WORSHIP CENTER EXPERIENCE

Invest in an enhanced in-person worship experience with LED lighting. Strengthen the online and broadcast worship experience via new cameras and production equipment.

UPDATE DAY ONE WORSHIP EXPERIENCE

Refurbish and modernize the Historic Sanctuary to provide an excellent contemporary in-person experience to reach a new audience in Dallas and online.
Brazil
The seed of the gospel has already taken root in Brazil, and the fields are ripe for harvest. Every week, tens of thousands of people in Brazil worship with First Dallas online through the iCampus. The church is growing rapidly. In cooperation with our international ministry partners, we have already taken some initial steps to train pastors, church planters, and Christian media leaders. In the next two years, we hope to strategically advance the gospel by helping to plant hundreds of churches that will reach thousands of people, bolster Christian media ministries in the country, broadcast Pathway to Victory in Portuguese, disciple believers through iCampus, and send members of our church on mission trips to Brazil to minister in person. 
Isreal
We have partnered with One for Israel to help share the gospel with the nation of Israel. First Dallas has sponsored special events, like their Soldiers Conference, where leaders of the only Christian seminary in Israel presented the gospel message and ministered to young members of the Israeli Defense Forces. In the next two years, we will continue working with One for Israel and other ministry partners to share the good news of Jesus Christ with the Jewish people. We will also translate Pathway to Victory in Hebrew and broadcast the services of First Dallas directly to Israel.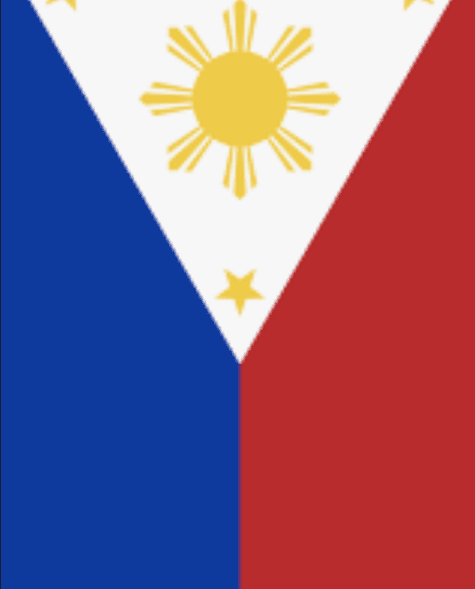 Philippines
We believe the Philippines represent a rare opportunity to expand the kingdom exponentially. There are several million people who do not know Jesus Christ in this country. But the signs indicate that they are hungry for the truth of God's Word. In partnership with WorldLink Ministries, we plan to train pastors and church planters to fuel an unprecedented gospel movement throughout the country. We want to help take the Philippines for Jesus Christ! 
Ukraine
The Ukrainian people are seeking help, and they are turning in droves to the Lord. In the next two years, as the Church rebuilds, we will strengthen and encourage the churches, help them rebuild their ministries, equip and train pastors and media leaders, broadcast Pathway to Victory in their language, connect with believers through iCampus, and even send members of our church to minister to them personally. In connection with these efforts, we will also translate and broadcast Pathway to Victory in Russian. Our prayer is that the church in Ukraine will be stronger and more effective than ever before! 
The Remotest Part Of The Earth
We also have plans and dreams to help fulfill the Great Commission by taking the gospel to the remotest part of the earth—literally! We hope to proclaim God's Word to unreached people groups who have never heard the name of Jesus Christ. Additionally, we will help plant churches where there have never been churches. For example, in partnership with the Global Church Network, we can help plant a church at the base of Mount Everest and send missionaries to the unreached people groups of the Himalayas. Like the apostle Paul, we will work to preach the gospel where the name of Jesus Christ is not yet known!
Our Goal – $70 Million
Ministry Budget, Mission Initiatives, and Worldwide Outreach!
Make Your Commitment
Our two-year goal (January 2023- December 2024) for our ministry budget, mission initiatives, and worldwide outreach is a total of $70 million. There is much work to be done!
Please prayerfully consider how you will invest in winning as many people as possible as quickly as possible for Jesus Christ.
test OUR TWO-YEAR GOAL


(JANUARY 2023 – DECEMBER 2024)


FOR OUR MINISTRY BUDGET, MISSION INITIATIVES, AND WORLDWIDE
OUTREACH IS A TOTAL OF $70 MILLION.

Please prayerfully consider how you will invest in winning as many
people as possible as quickly as possible for Jesus Christ.
Let's WIN NOW!
My commitment to Mission 1:8 WIN NOW over
the next two years:
TOTAL TWO-YEAR COMMITMENT
Frequently Asked Questions
Mission 1:8 WIN NOW has been described as "one-fund" giving. What does that mean?
Mission 1:8 WIN NOW is a comprehensive plan that includes the ministry budget, as well as worldwide outreach and mission initiatives. Instead of asking for disconnected offerings throughout the year, we integrate all giving together into a single fund. This means that all giving to Mission 1:8 WIN NOW can be strategically allocated to best accomplish our mission as a church.
When should I begin giving toward my commitment to Mission 1:8 WIN NOW?
At the beginning of 2023. Mission 1:8 WIN NOW begins on January 1, 2023, and will conclude on December 31, 2024. Everything given to the church on or after January 1, 2023, will be attributed to Mission 1:8 WIN NOW. 
Would it benefit the church for me to give a significant gift toward my pledge early in the process?
Yes. You may give your pledged amount at any time over the next two years, but it would greatly benefit the church if you gave a significant gift toward your pledge early in the process. These early gifts will enable the church to better plan when and how to allocate funds, undertake new mission initiatives, seize opportunities, and manage our cash flow as we implement our ministry plan in 2023-2024.