Band-Led | Rebecca St. James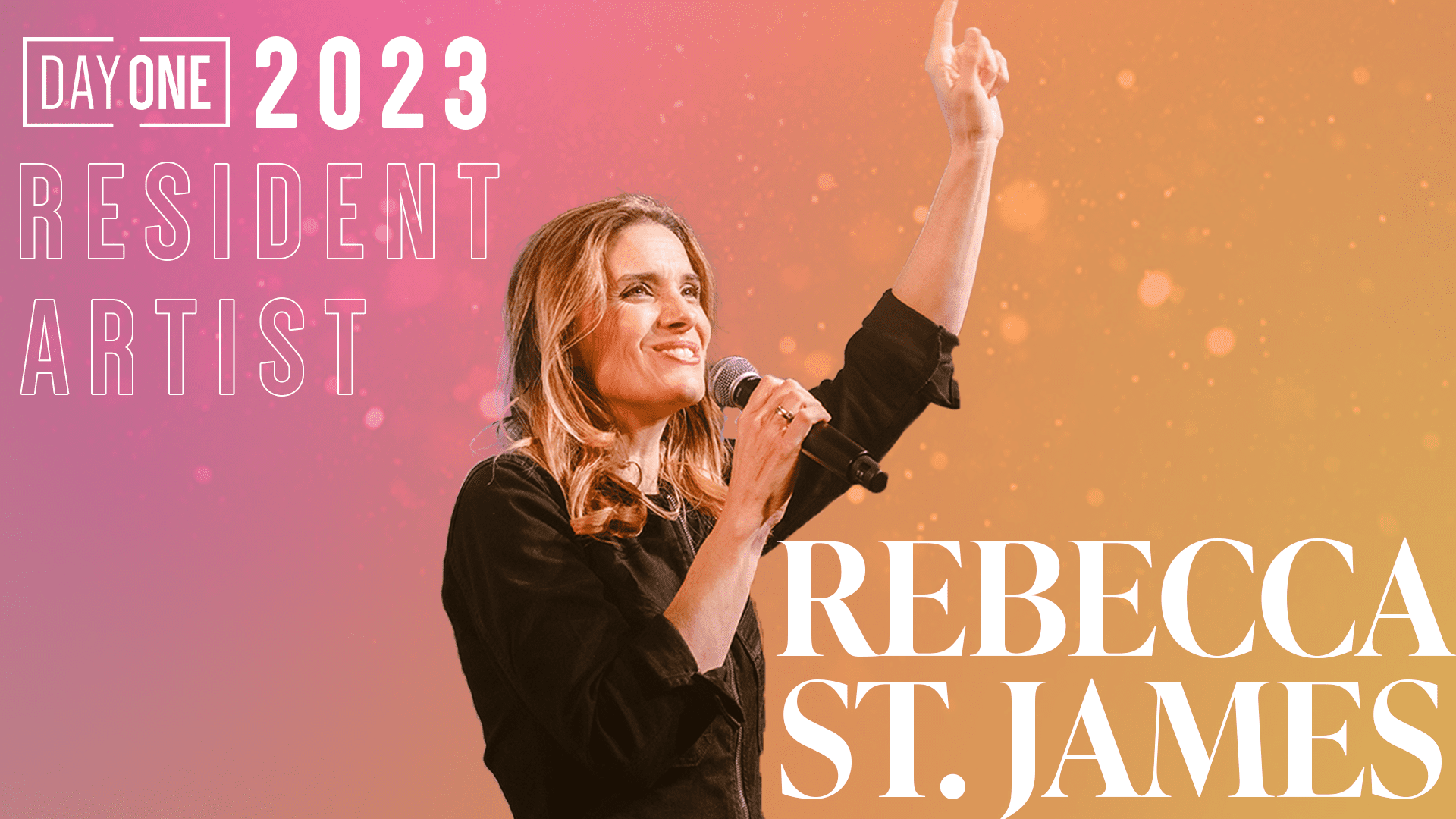 We are thrilled to announce that Rebecca St. James will be continuing as the Band-Led Worship Resident Artist in 2023! She'll be back leading worship with us Sunday, December 10.
We welcome you to join us every Sunday at 11am for our Band-Led service in the Historic Sanctuary. You will be encouraged through band-led worship and hear a bold, biblical message from our pastor, Dr. Robert Jeffress.
Rebecca led worship with the First Dallas Worship Band on select Sundays in 2022 and we look forward to the blessing that her music and worship will bring to our Band-Led service in the new year. Rebecca will be joining our First Dallas Worship Band multiple times throughout the year to lead worship.
Related Events