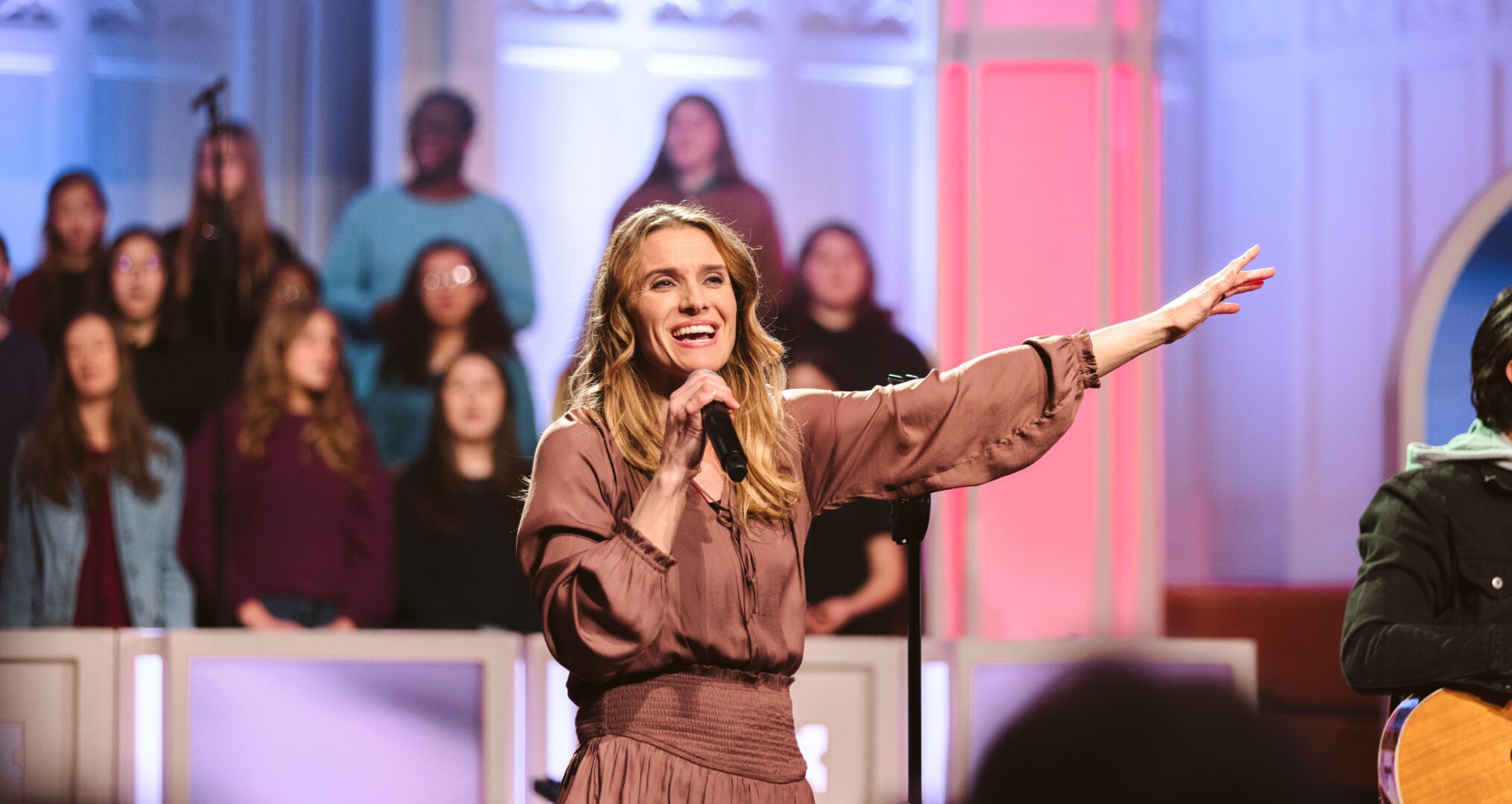 Rebecca St. James
in Band-Led Worship
We are thrilled to announce that Rebecca St. James will be joining our First Dallas team as the Band-Led Service's Worship Resident Artist.
We welcome you to join us every Sunday at 11am for our Band-Led service in the Historic Sanctuary. You will be encouraged through band-led worship and hear a bold, biblical message from our pastor, Dr. Robert Jeffress.
Rebecca recently led worship with our Choir & Orchestra for our Fantastic Fall Sundays and we look forward to the blessing that her music and worship will bring to our Band-Led service in the new year. Rebecca will be joining our First Dallas Worship Band once a month to lead worship.
Rebecca will be back with us on Sunday, August 20.
Please fill out the form below to let us know you are attending.
Once you fill out the form one of our Band-Led team members will be in contact with you to connect and help navigate your Sunday on our campus.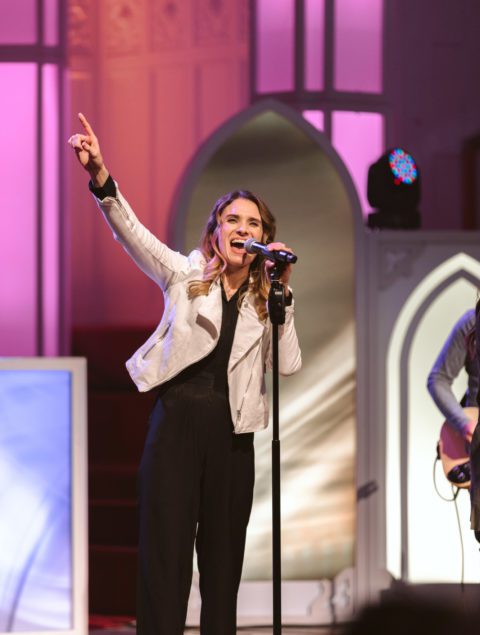 About Rebecca St. James
Among the most defining artists in Christian music history, Grammy-Winning singer/songwriter, best-selling author, speaker, and actress, Rebecca St. James rocketed into the global spotlight in 1994.
The Australian native's modern pop sensibilities and uncompromising lyrics set a benchmark in Christian music, leading a new generation of artistry in the genre. Rebecca St. James has earned multiple Dove Awards, nine #1 Christian radio singles, and two gold-certified recordings. Her discography includes such iconic albums as Pray, God, and Transform.
An award-winning songwriter, St. James co-penned multiple selections on for KING & COUNTRY's blockbuster 2019 recording, Burn the Ships.
Her brand-new album Kingdom Come releases on Friday, March 25. Listen to her lead single "Praise" on streaming services now.