Introduction – Dr. Jeffress
By Dr. Robert Jeffress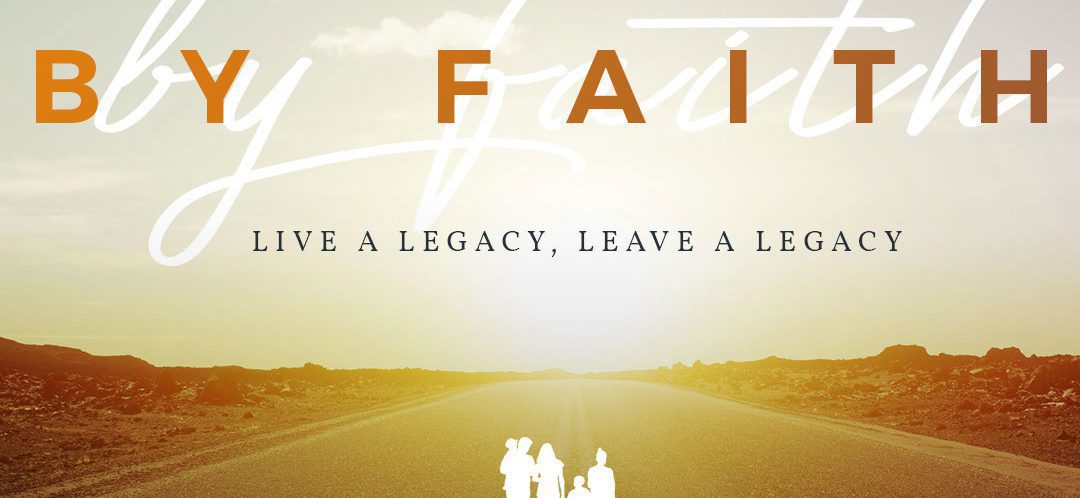 "But you will receive power when the Holy Spirit has come upon you, and you will be my witnesses in Jerusalem and in all Judea and Samaria, and to the end of the earth."

Acts 1:8
A Strategic Investment in the Next Generation
God has left us here on earth for one purpose, and that is to fulfill His mission, not ours. What's your plan to do the one thing God has left you on earth to do? Jesus not only gave us a mission in Matthew 28:19–20, but He also gave us a strategy to fulfill that mission. And that strategy is found in Acts 1:8.
When Jesus was getting ready to ascend into heaven, He called together His apostles and said, "As soon as I ascend into heaven, you are to go into the Upper Room. And when the Holy Spirit has come upon you, here is the plan: You are to be my witnesses in Jerusalem, in Judea and Samaria, and to the ends of the earth." Acts 1:8 is not just a nice verse to memorize; it is the strategy Jesus gave His followers to make disciples of the entire world.
Jesus was saying, "First of all, you are to start in the city where you live. Then you are to go from your city, Jerusalem, to the next area, Judea and Samaria. And then you are to keep moving from Judea and Samaria to the remotest parts of the earth." That was Jesus' strategy—concentric circles of ministry.
Isn't it interesting that Jesus' strategy for fulfilling the Great Commission began with the local church? The apostles He was talking to would form the first church in Jerusalem. God's plan for worldwide ministry began with the local church. That tells us something. There are a lot of great Christian organizations out there that do tremendous work for God. But one thing they all have in common is that they were all started by people. The church is the only organization that was created by God. Do you realize that? The local church wasn't man's idea; it was God's idea. It is the vehicle He designed to fulfill the Great Commission.
At First Baptist Dallas, we are doing our part in fulfilling the Great Commission through Mission 1:8 Generation Now. By providing a place for children, students, and young couples to hear the gospel and grow in their faith, we are making a strategic investment in the next generation that will yield return and reward for all eternity. As you read through this devotional, I hope you are inspired by the heroes of the faith found in Hebrews 11. They truly left a legacy for us to follow. In the same way, we are leaving a legacy by living a legacy as we follow God in faith. They followed God in their generation. Our time to do so is now.
Sincerely,
Dr. Robert Jeffress
---
---
---
Author Bio
Dr. Robert Jeffress
Senior Pastor
Dr. Robert Jeffess is the Senior Pastor of First Baptist Dallas. He is an adjunct professor at Dallas Theological Seminary, consistently makes guest appearances on various radio and television programs and mainstream media outlets, hosts a daily radio program, Pathway to Victory, and is the author of 25 books. He and his wife, Amy, have two daughters and three grandchildren.
---
---
Devotional Contents:
Introduction