Special Friends Retreat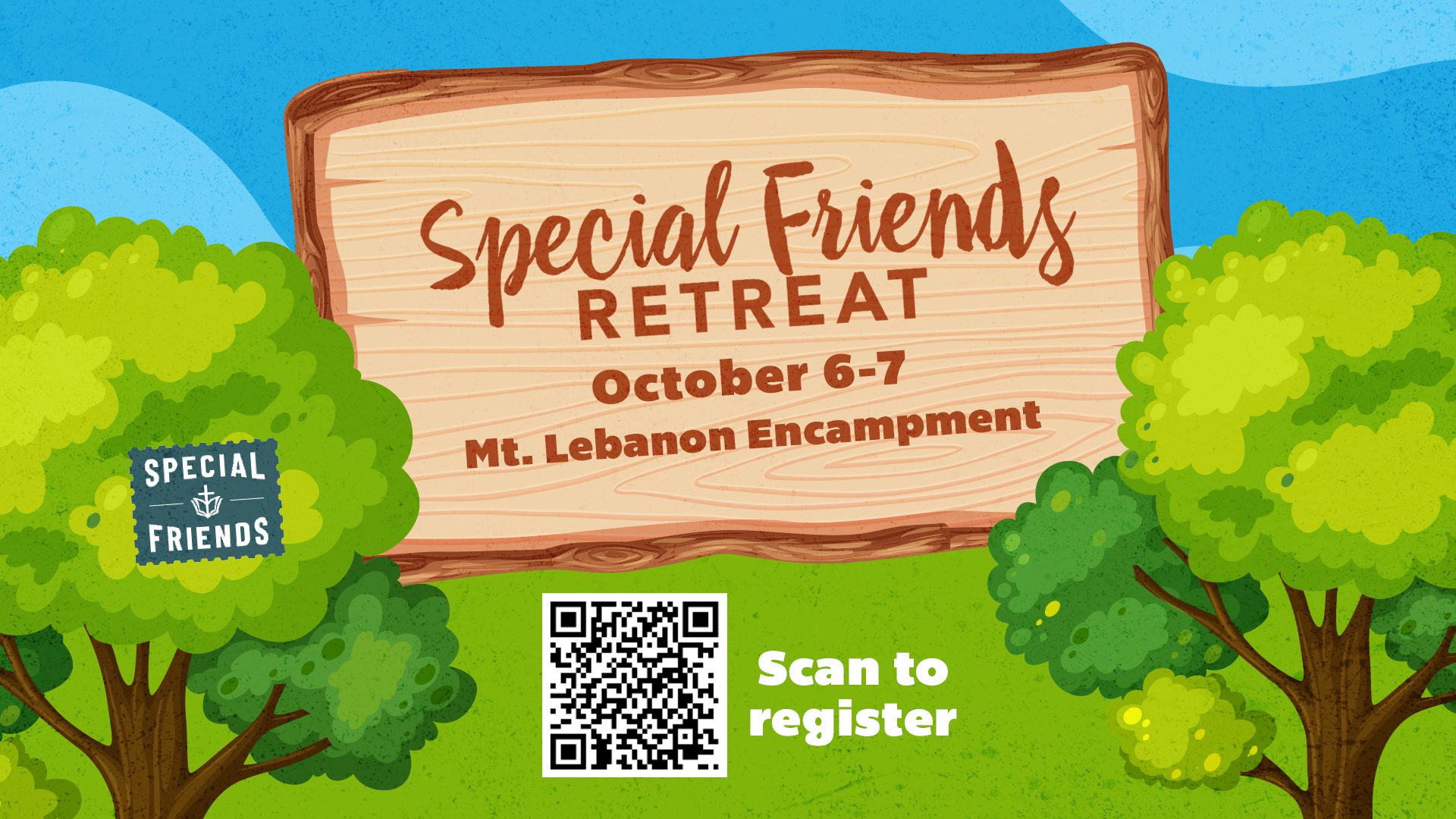 Join us for a relaxing weekend in God's creation at our Special Friends Retreat from October 6–7. Children 12 years or older, parents, and chaperones will enjoy a weekend of Bible study, crafts, and a talent show at Mt. Lebanon Camp and Conference Center.
Mt. Lebanon is a beautiful retreat in Cedar Hill, Texas, just 20 minutes south of downtown Dallas. Their mission is to provide an environment that promotes spiritual development that will last a lifetime. They have been leading people to Christ since 1945. With incredible scenery and plenty of fun opportunities, Mt. Lebanon is a perfect place for teaching, worship, fellowship, and spiritual growth.
Sign up before September 10 for the early bird pricing of $50 per person. After September 10, pricing will go up to $60 per person.
Related Events