Sports | Tae Kwon Do Group Launch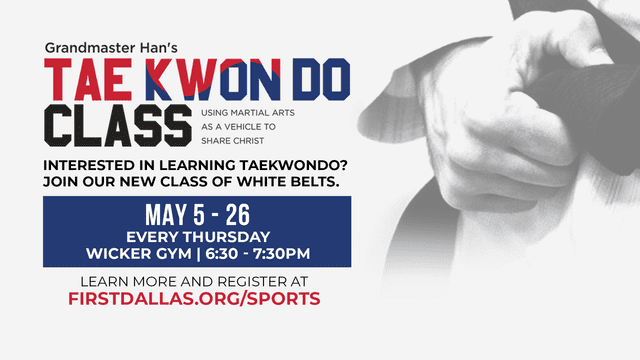 Have you ever wanted to participate in a Tae Kwon Do class? Well, there is no better time than now! Join us as we dive into the world of traditional Korean martial arts for our Group Launch May 5 – 26. Our free classes will not only enhance your fighting skills, but your discipline and inner strength. 
While you can join the TKD class at any time, our group launch allows you the opportunity to participate with others who will also begin as white belts. Your time is now. Ready, set, fight!