Men's Devotional | 2021 - Day 11
Burn the Ships
By Scott Marks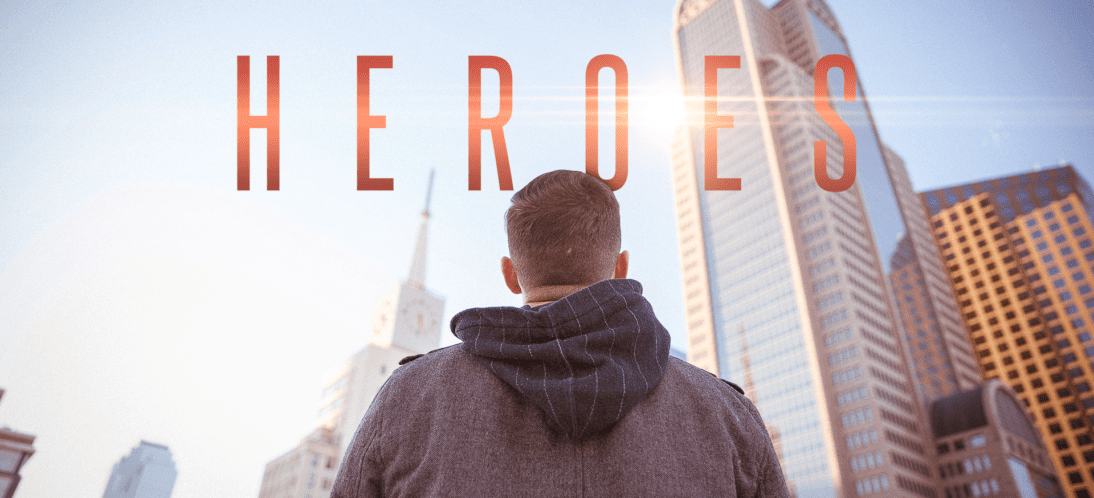 "No, in all these things we are more than conquerors through him who loved us."

Romans 8:37
I n 1519, Hernan Cortes made the counterintuitive order to burn the ships that brought him and his men to Veracruz in the new world. The act of sabotage was designed to spur and motivate his crew to move forward in their quest. By taking away their only way back home, he gave them no alternative but to move onward and follow their mission.
In Acts 25 and 26, we see a similar determination in the person of Paul. He had been imprisoned by Felix and later when Festus came to see him, Festus did not find any reason for Paul to be put to death. Instead, he wanted to send him to Jerusalem to have the matter settled. However, Paul was determined to go to Rome and in Verse 11 of chapter 25, he "burned the ship" by requesting to be heard by Cesar.
In the following chapter, King Agrippa also arrives on the scene wanting to hear Paul. Once he understands the argument better, he too agrees that Paul should not be put to death or even be imprisoned, and he states to Festus that Paul would have been released if Paul had not appealed to Caesar.
As we live our lives as Christian men, we hear God's call on our life to move forward and make difficult and decisive steps to stay in His will. As we see the prospect of "carrying the cross" for Christ, we are often tempted to turn back and retreat to the safety of mediocrity. If we remain in His will, God has called each of us to a life of distinction and purpose. It would have been easier for Cortes and his men to go back to Cuba or Paul to seek to be released and cease his obsession to go to Rome. Likewise, we can live our life and ignore the call of God, or we can do everything to stop our retreat from His will and embrace the destiny that He has place before us. Live determined to follow God's will in your life.
What things are standing in your way of fully following God's will for your life?
Do you have the determination to "Burn the Ships" that stand in your way of fully devoting yourself to God's will for your life?
What steps today can you take to move forward in God's will for your future?
Who can you bring into your quest that will help you move forward and not allow you to turn around?
---
Author Bio
Scott Marks
Men's Devotional – Heroes
Scott lives in Duncanville with his wife Carolyn and son Jonathan. He volunteers as a member of the First Dallas Choir. He is the Director of Finance & Operations at Grace Prep in Arlington.
---
---
Devotional Contents:
Men's Devotional | 2021 - Day 11