Men's Devotional | 2021 - Day 3
Have You Been With Jesus?
By Louis Cole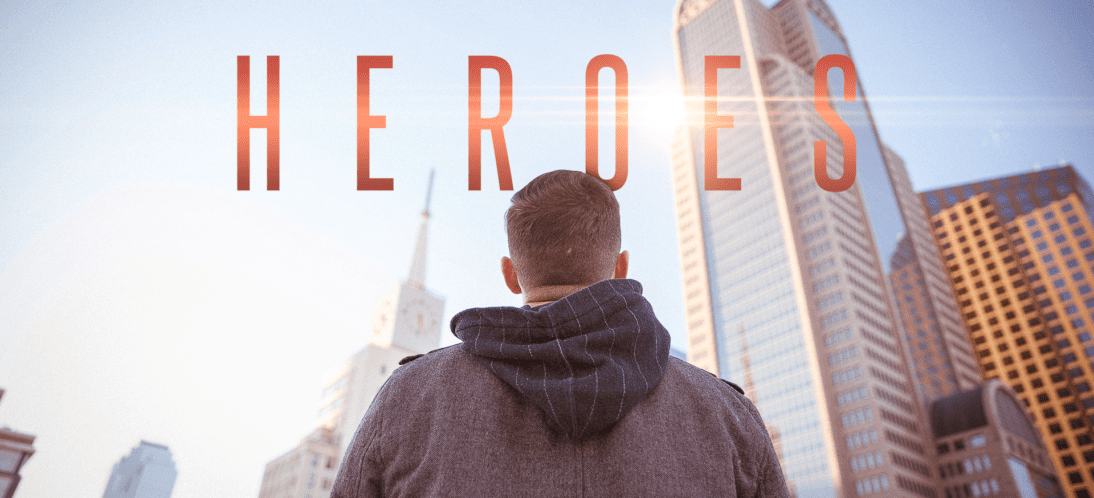 " When they saw the courage of Peter and John and realized that they were unschooled, ordinary men, they were astonished and they took note that these men had been with Jesus."

Acts 4:13
A s a young lawyer, I received a call from my dear friend Gil Stricklin. He wanted me to look at something he had put together and give him my thoughts. He felt led by the Lord to create a company of chaplains to minister to businesses and their employees—to counsel with them, to witness to them, to help them in their daily lives to deal with any problems they might experience. After my first cursory reading, I was both astounded at the concept and amazed at what surely would be an incredibly impactful ministry! My response to him was, "Gil, you cannot NOT do this!" What I had received for my review was a general description and outline of what became Marketplace Ministries, Inc. This was over 37 years ago.
Watching Gil move forward, truly relying on his faith in the Lord and that He had called him to this task, was significantly inspiring to me. Gil is one of my heroes. What began with five non-paying "clients" is now a thriving international ministry with over 1,100 client-companies, 1,779 chaplains, 305,000 employees ministered to in 4,735 locations, and in 8 different countries.
Acts 4:1-13 tells a unique story about Apostles Peter and John. Through the power of the Holy Spirit, they had just healed a lame man. These unlearned fishermen found themselves in the company of "elite" theologians and rulers and many others who wanted to hear what they were preaching about. As a result of their personal relationship with Jesus and the consequent indwelling of the Holy Spirit, they confronted the errors of the Jewish scholars and preached salvation through Jesus. They preached with great power, boldness, and eloquence. The gathered crowd was moved so much that 5,000 were saved.
Although the religious rulers were upset about the gospel being preached, they were forced to acknowledge the impact of Jesus on Peter and John. Acts 4:13 says, "Now when they saw the boldness of Peter and John, and perceived that they were uneducated and untrained men, they marveled. And they realized that they had been with Jesus."
Can that be said of us? I have prayed with Gil on a number of occasions and come away with an overwhelming desire to be able to pray with the same fervor, faith, and passion. I saw in him and in his prayer life that he indeed "had been with Jesus."
When I ask myself whether or not others who know and watch me would marvel and simply conclude that I "had been with Jesus", I have to sadly admit…probably not.
Are we brave and bold enough to proclaim the gospel message to others when and as the Holy Spirit gives us occasion and utterance?
Let us recommit ourselves (on a daily basis) to live our lives in such a way that others can indeed see Jesus in us!
---
Author Bio
Louis Cole
Men's Devotional – Heroes
Louis Cole is a business and commercial real estate lawyer who has been helping clients for more than 30 years. Louis serves as a Pastor Prayer Partner, sings in the choir, and is an assistant Sunday School teacher. He also serves on the board at FBA. He and his wife have three children and nine grandchildren.
---
---
Devotional Contents:
Men's Devotional | 2021 - Day 3