Women's Devotional | 2021 - Day 7
Really, All Things?
By Liz Rodriguez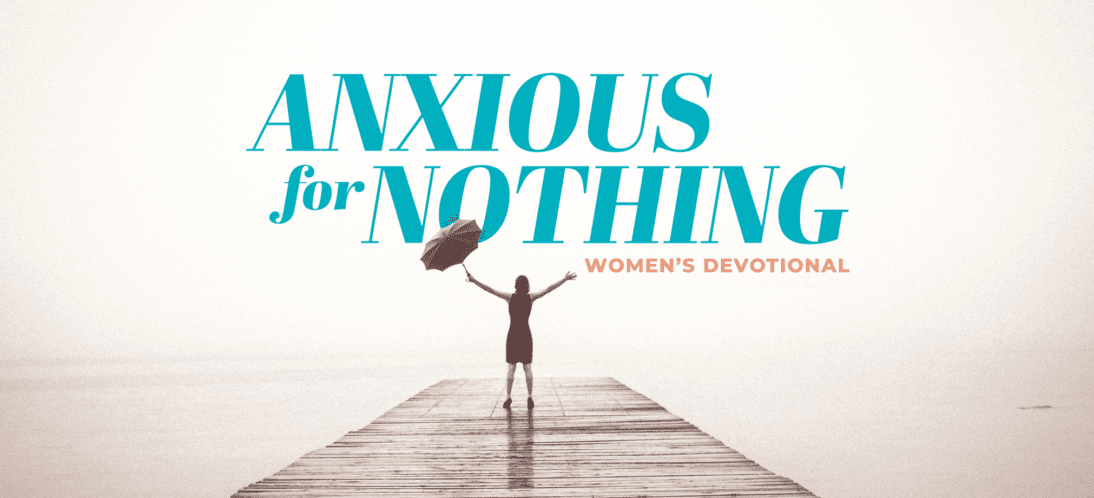 "Do all things without grumbling or disputing."

Philippians 2:14
There is something about reading Philippians 2:14 that makes one rethink their actions. The task set before believers is to do all things without uttering words of anger or malice. But often we wonder if this is even possible. In the world of 2021, is it possible to walk through the social media scene, the political scene, or any facet of daily living without disputing? The answer is yes. Yes, it is possible to disagree and respect, to complete hard tasks with eyes set on God and speak difficult words with a heart of love and compassion.
In Philippians chapter two, Paul is writing from prison to the church at Philippi, encouraging them to live joyfully in all things. When we get to verse fourteen, Paul is letting the audience know how to live. It is a sentence that should point us towards action, towards daily living, towards change where needed, and towards Christ's likeness. The question now is: how should one's daily life be impacted by Paul's words?
Let us think on these words for a moment. In our daily life are we grumbling? Are we someone who disputes often?
Oxford defines grumbling as "the action or fact of complaining in a bad-tempered way." Is this you? Are we complainers who grow in anger and act out? Better yet, how would our family, co-workers, and friends describe us? Would "complainer" be in the mix of words?
If we keep reading, verse 15 says, "that you may be blameless and innocent, children of God without blemish in the midst of a crooked and twisted generation, among whom you shine as lights in the world." The reason Paul tasks believers with doing everything without grumbling or disputing is that the result of our lives would be that we are blameless children of God. That we would stand in contrast to the world. That in a crooked and twisted world, we would walk the straight and narrow path.
So today, as we walk, talk, ponder, and make decisions, let us make them in such a way that we would not be seen as grumblers who dispute but rather as blameless children who shine bright in a dark world.
---
Author Bio
Liz Rodriguez
HeartStrong Faith Keynote Speaker
Liz, otherwise known as "Liz Rod on the Pod" from the Honest Conversations podcast, is a Dallas girl living in Lancaster, PA. There she serves as the Director of Women's Ministry at Calvary Church. Liz spends her days helping women take their next step in their walk with Christ, her afternoons writing, and her evenings with friends challenging the definition of community to something much deeper. If you need her, she is most likely off on her next grand adventure or watching a dancing show! You can find out more about Liz at lizann.life.
---
---
Devotional Contents:
Women's Devotional | 2021 - Day 7