Easter Devotional | 2020 - Day 11
The Season of New Beginnings
By John Bernard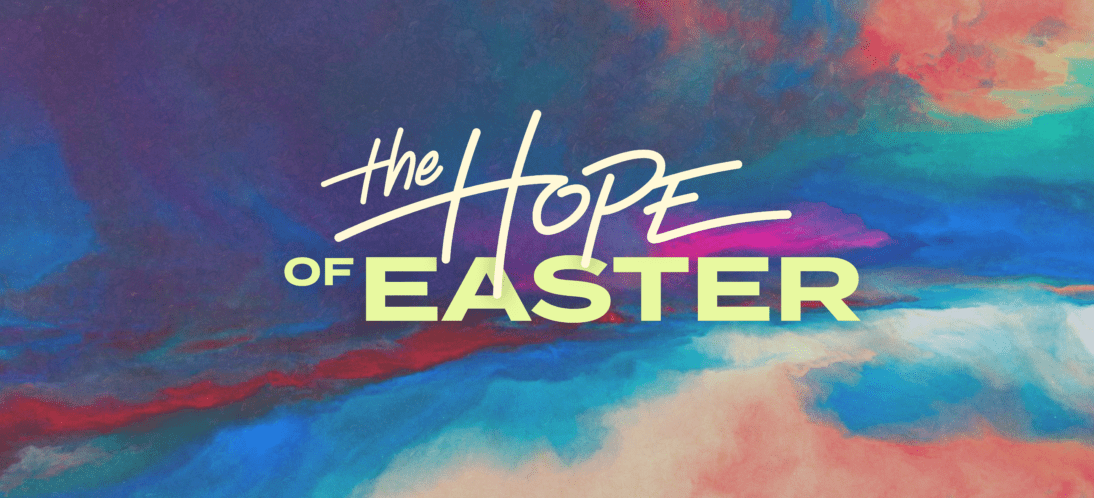 "Therefore if anyone is in Christ, he is a new creature; the old things passed away; behold, new things have come."

2 Corinthians 5:17
I have always loved spring. Maybe it's the bursting forth of newness all around us and a sense of optimism that seems to fill the air when it arrives. The sounds, fresh smells, and hope displacing the dreariness of winter. It's a time for new beginnings and fresh starts.
As a kid, my favorite sport was baseball. My love for the game has only grown as the years have passed. The sounds on a baseball diamond come to life each spring as players prepare for the upcoming season. Spring training is an opportunity for every fan, player, and team to start anew. An opportunity to dream and hope for what might be.
As much as I love baseball,there is something I love even more about the spring. It's the week of Easter. It is the reminder of the most important and pivotal event in all of human history—the remembrance of the death, burial, and resurrection of Christ.
For the believer, Easter is the realization of the fulfillment of God's promise of eternal life for those who place their faith and trust in Jesus Christ for the forgiveness of sins. But it is also a reminder of the promise of a fresh start for those who need to know God's love and redemption.
As believers, we know intimately the love of Christ and understand the significance of Easter. However, every one of us know people for whom Easter is nothing more than colored eggs and chocolate rabbits. Sadly, lost on them is the real meaning and significance of Easter. Maybe because no one has ever sat down and shared God's love and promise of a fresh start.
We were all there at some point. In need of a new beginning. In need of a fresh start. In need of receiving and knowing God's love and forgiveness.
The Bible speaks about new beginnings. One of my favorite verses is found in 2 Corinthians. "Therefore if anyone is in Christ, he is a new creature; the old things passed away; behold, new things have come." This Easter, what would it look like for you to show someone how they can have a new beginning with Christ?
---
Questions for Thought
Who do you know that needs to experience a fresh start and a new beginning?
What can you do today that would encourage someone you care about to experience a new beginning in Christ?
---
Daily Challenge
Spend time thinking about when you experienced your new beginning with Christ. Then spend time in prayer, thanking God for the hope He gives and the promise of new beginnings that Easter represents.
---
---
---
Author Bio
John Bernard
Motivated to help others plug into First Dallas, John connects visitors and new members to Sunday School, membership, and ministry. When he's not spending time with his wife, Cheryl, their three daughters, or six grandchildren, John is likely officiating a local sports event or relaxing on a beach somewhere.
---
---
Devotional Contents:
Easter Devotional | 2020 - Day 11