Easter Devotional | 2020 - Day 19
Death is Only the Beginning
By Nate Curtis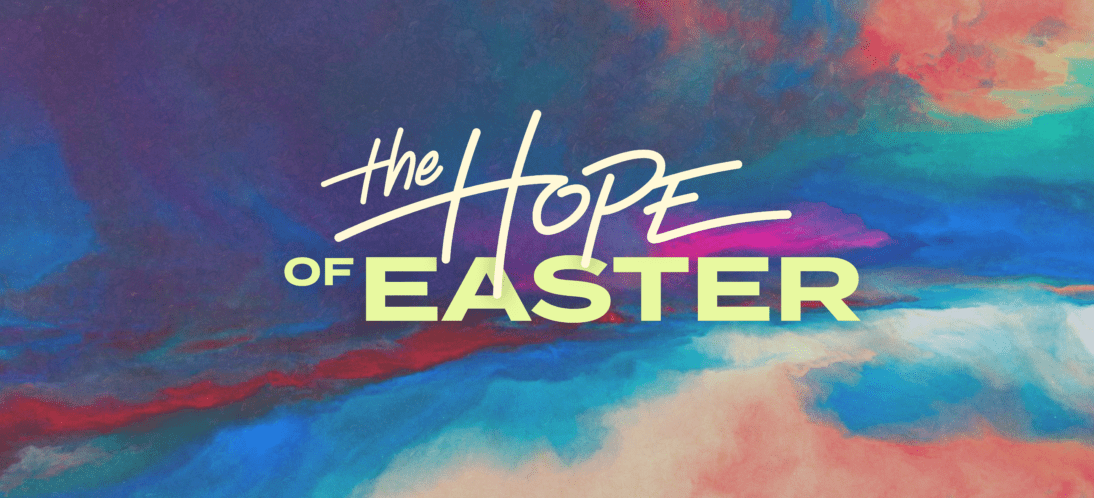 "Therefore we do not lose heart, but though our outer man is decaying, yet our inner man is being renewed day by day. For momentary, light affliction is producing for us an eternal weight of glory far beyond all comparison, while we look not at the things which are seen, but at the things which are not seen; for the things which are seen are temporal, but the things which are not seen are eternal."

2 Corinthians 4:16-18
On January 26, 2020, our nation mourned the death of one of our most beloved sports heroes, Kobe Bryant. He was traveling with his daughter, Gianna, and others to a basketball game when their helicopter crashed, tragically killing nine people. Highly regarded as one of the greatest to ever play the game of basketball, Kobe was 41-years-old and had an extremely successful 20-year career in the NBA with the Los Angeles Lakers. There was much anticipation to see what he would do with the remaining years of his life following basketball given his extreme drive and work-ethic. But that was not meant to be.
Death came quickly and unexpectedly to Kobe, but the reality is that the day you and I are born is the day we begin to die. None of us will escape death, but as Paul says in 2 Corinthians, "For momentary, light affliction is producing for us an eternal weight of glory far beyond all comparison." Paul reminds us that we must have an eternal perspective as we live our lives on this earth.
We must see death, not as an end, but as a beginning to the rest of eternity, either in heaven with pure joy and bliss with our Savior, or in hell where the Bible says the wicked are tormented day and night forever and ever. As believers, we mourn the loss of loved ones, we grieve when death strikes, but we do not do so as those who have no hope.
Praise be to Christ Jesus who conquered death because believers can stand firm on Jesus' words in the book of John: "I am the resurrection and the life. He who believes in Me will live, even though he dies. And everyone who lives and believes in Me will never die."
---
Questions for Thought
 How is your perspective? Are you living with eternity in mind?
 Do you know beyond a shadow of a doubt where you will spend eternity following your death?
---
Daily Challenge
Take a moment to truly thank God for conquering sin and death. Then, make the most of today, knowing you are surrounded by eternal beings who desperately need to know the Good News of Jesus Christ.
---
---
---
Author Bio
Nate Curtis
Nate is a natural fit to lead our broadcast and communications ministries because he believes media is a powerful, efficient way to spread the Good News of Jesus Christ to the entire world. When he's not spending time with his wife, Lindsey, he's likely on the golf course or pursuing his other hobby, photography.
---
---
Devotional Contents:
Easter Devotional | 2020 - Day 19