Easter Devotional | 2020 - Day 10
True Saving Faith
By Alan Lynch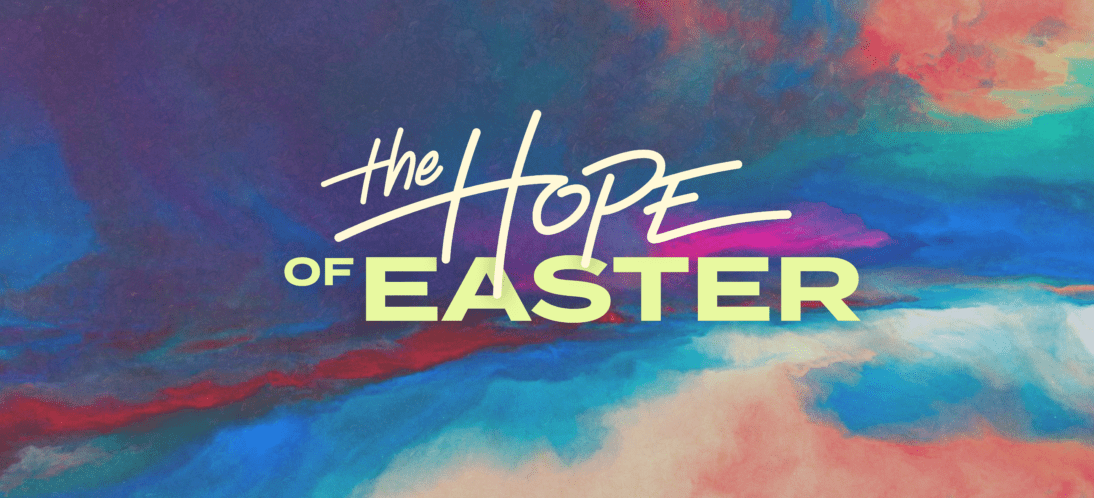 "But My righteous one shall live by faith; and if he shrinks back, My soul has no pleasure in him. But we are not of those who shrink back to destruction but of those who have faith to the preserving of the soul. Now faith is the assurance of things hoped for, the conviction of things not seen."

Hebrews 10:38-11:1
It is very easy as people in a physical world to be preoccupied with all that is physical. We can be focused only on that which can be seen, heard, smelled, tasted, and touched. If we are not careful, we will miss that which is of utmost importance—our spiritual lives.
When God knelt as it were on the ground, and formed man, the crown of His creation, He breathed into his nostrils the breath of life, and he became a living soul. Our souls will live eternally in one of two places. Either we will exist eternally in heaven, or we will live eternally in the absence of God in hell, a place reserved for the devil and his demons. True saving faith is the pivotal element that determines the direction of our lives here on this physical earth and in eternity.
Hebrews 10:38-11:1 accentuates the importance of our faith, and in the context of the book, this faith is in Jesus Christ. The rest of chapter 11 is a list of the Old Testament saints who lived in faith regarding the promises of God that they never saw in their lifetimes.
Those who belong to God have faith. That means they are persuaded of the truth, convicted of the truth, rely on the truth, and continue in the truth. Those who shrink back, do not please God. Hebrews 11:6 tells us: "Without faith, it is impossible to please God, for he who comes to God must believe that He is and that He is a rewarded of those who seek Him." Faith is what preserves the soul. And "faith" is the substance or "body" or "weight" of things hoped for and the evidence of what is not seen. For those who embrace the promises of God in Christ, it preserves the soul and gives them a place in heaven.
Christians have faith in things hoped for, things we don't possess, things we haven't seen, and things yet to come. But faith gives them present substance, present reality. Those who live only by their senses believe it is foolish to believe in what they cannot see.
One commentator says "… the difference is, they don't have anything to believe in; we have the Word of God to believe in. Our faith is anchored to the Word of God to such a degree that we would be willing, like Moses, to suffer the loss of everything we have in this world to hold on to the promises in Christ." As we celebrate Easter in the days ahead, it is important that we do not simply embrace the knowledge of the facts about the resurrection of Jesus. We must be persuaded of the truth, convicted of the truth, rely on the truth, and continue in the truth. That is true saving faith. Embrace Jesus Christ, who brings us victory over sin and death.
---
Questions for Thought
Have you just accepted the truths of the gospel, or have you truly received the Lord Jesus Christ?
Are you leading the way for others in your family to come to faith in Jesus Christ?
---
Daily Challenge
I encourage you to pray for and invite those you know who are not saved to join you in church on Palm Sunday and again on Easter Sunday.
---
---
---
Author Bio
Alan Lynch
Alan has a passion to minister to and assist the body of Christ to experience God's fullest blessings. He is passionate about the great commandment and the Great Commission. Alan and his wife, Janna, have three adult children and three grandchildren.
---
---
Devotional Contents:
Easter Devotional | 2020 - Day 10