Mission 1:8 Generation Now Devotional | 2018 - Day 21
A Place of Spiritual Beginning
By Dr. Robert Jeffress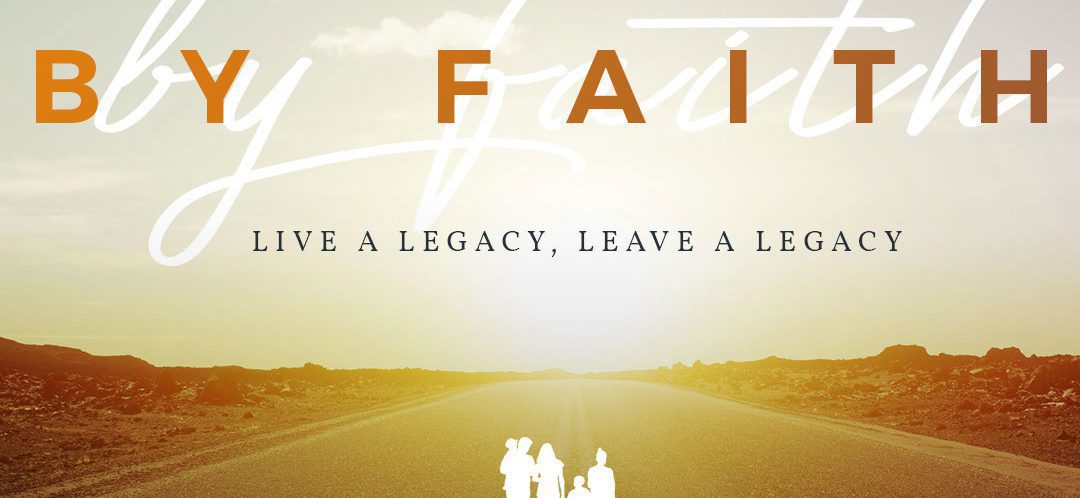 "Remember the former things long past, For I am God, and there is no other; I am God, and there is no one like Me."

Isaiah 46:9
If you want to know what kind of legacy you are going to leave behind, then take a moment and look at your past. Legacies don't happen overnight. They are the accumulation of many days, months, and years. Your past is the prologue to your future.
I have a place of spiritual beginning, and it happens to be at First Baptist Dallas. I'm glad we have our beautiful new Worship Center, and I'm equally glad we kept the Historic Sanctuary because for many of us that was a place of spiritual beginnings. Sometimes I'll walk over to the Historic Sanctuary and ask the security guard to let me in. As the sunlight comes through the stained-glass windows, I'll sit in a pew and think about my spiritual past. I'll look at the balcony where I sat as a child listening to Dr. Criswell, and I'll look at the aisle I walked down at age five, trusting in Christ as my Savior. I'll look at the baptistery and think about my own baptism there. I'll look at the altar and think about when I knelt there as the leaders of the church laid hands on me for my ordination. That Historic Sanctuary is the place of spiritual beginning for me.
Do you have such a place? Is there somewhere you can point out to those you leave behind and say, "This is where without a doubt I trusted in Christ as my Savior, and you can know for sure I'm in heaven because of that"? We all need those places of spiritual beginning.
That's one reason I'm excited about Mission 1:8 Generation Now. In addition to growing our ministries that this program will fund in the next two years, I am confident God is leading us to expand our Horner Family Center to make room for the children God will bring to our church to experience their own spiritual beginnings. The majority of people who trust in Christ do so before the age of 18. We have a small window to nurture the children in our care so they have their own places of spiritual beginning and grow to be adults who know and love Jesus Christ.
At First Dallas, we are firmly committed to investing in the children and young families who walk through our doors. Through our commitment to be good stewards of what God has given us, we will leave a lasting legacy of faithfulness for the next generation.
---
Questions for Thought
What is your place of spiritual beginning?
If you could envision any way you would like to leave a legacy for the next generation at First Baptist Dallas, what would it look like?
---
---
---
Author Bio
Dr. Robert Jeffress
Senior Pastor
Dr. Robert Jeffess is the Senior Pastor of First Baptist Dallas. He is an adjunct professor at Dallas Theological Seminary, consistently makes guest appearances on various radio and television programs and mainstream media outlets, hosts a daily radio program, Pathway to Victory, and is the author of 25 books. He and his wife, Amy, have two daughters and three grandchildren.
---
---
Devotional Contents:
Mission 1:8 Generation Now Devotional | 2018 - Day 21