Mission 1:8 Generation Now Devotional | 2018 - Day 16
By Faith Moses
By Julia Sadler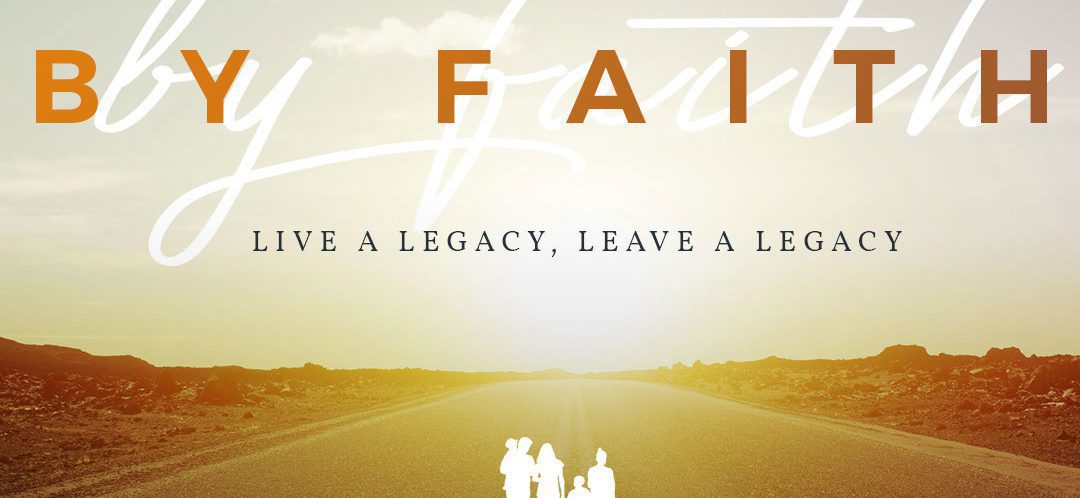 "By faith Moses, when he had grown up, refused to be called the son of Pharaoh's daughter, choosing rather to endure ill-treatment with the people of God than to enjoy the passing pleasures of sin, considering the reproach of Christ greater riches than the treasures of Egypt; for he was looking to the reward. By faith he left Egypt, not fearing the wrath of the king; for he endured, as seeing Him who is unseen. By faith he kept the Passover and the sprinkling of the blood, so that he who destroyed the firstborn would not touch them. By faith they passed through the Red Sea as though they were passing through dry land; and the Egyptians, when they attempted it, were drowned."

Hebrews 11:24-29
In Hebrews 11, we see several verses about the life of Moses. In fact, most of Exodus shares about his life. Moses is the author of the first five books of our Bible. He was a leader in Israel in his day. But God intentionally tells us of his faith demonstrated by his choices.
Moses was born to a Hebrew family during a time when Pharaoh had issued an edict to kill all male babies born into Hebrew families. The midwives, fearing God and acting in faith, spared him (Exodus 1:17), and Moses' parents hid him until they were no longer able. Then they trusted God and placed him in a basket on the Nile river, where God brought him to Pharaoh's daughter. For a season of his life, Moses grew up under the care of Egyptian royalty. But God had other plans for Moses.
Instead of becoming a leader in Egypt and enjoying all the pleasure and riches his adopted position would have provided, Moses identified himself with the people of God. He fled Egypt until God called him to return. By faith, he returned to Egypt, not fearing the king, for He knew God was with him. By faith, he followed God's request for Passover, rescuing the first born of all those who obeyed. By faith, he led the people from Egypt and through the Red Sea as they fled the forces of Egypt.
By faith. Moses made choices to follow God. Those choices weren't easy. They led him into the desert. They made him a target for complaining people. We, too, must make a choice to follow God. As my father says, faith is not believing God will do what we want Him to do; faith is believing God is who He says He is and acting accordingly.
Like Moses, when we choose to follow God in faith, God writes a story far better than we can imagine. Moses' life still impacts our lives today. When you follow God, you leave a legacy for those who follow you.
---
Questions for Thought
What are some ways that you demonstrate living "by faith?"
How can you take steps toward leaving a legacy that points to Jesus in the lives of those around you?
---
Child Connection Questions
God's wants people to follow Jesus' example. Talk with your child about what it means to live "by faith."
---
Challenge
At the end of your life, how would you like to hear the Lord describe how you lived by faith? Use Hebrews 11:24-29 as a guide, and write a list of how you would like to live by faith.
---
---
---
Author Bio
Julia Sadler
Director of Girl's Ministry
Julia Sadler is a licensed professional counselor, girls minister, author, and speaker. Julia and her husband, Ryan, are new parents to triplets Blair, Barrett and Blake. Julia has her BA in Psychology and an MA in Counseling from Dallas Baptist University. Julia developed a love for teaching people God's Word and explaining the Bible's practical application for today's culture through listening and learning from her father, Dr. Robert Jeffress.
---
---
Devotional Contents:
Mission 1:8 Generation Now Devotional | 2018 - Day 16