Mission 1:8 Generation Now Devotional | 2018 - Day 13
Your Faith will Change the World
By Alan Lynch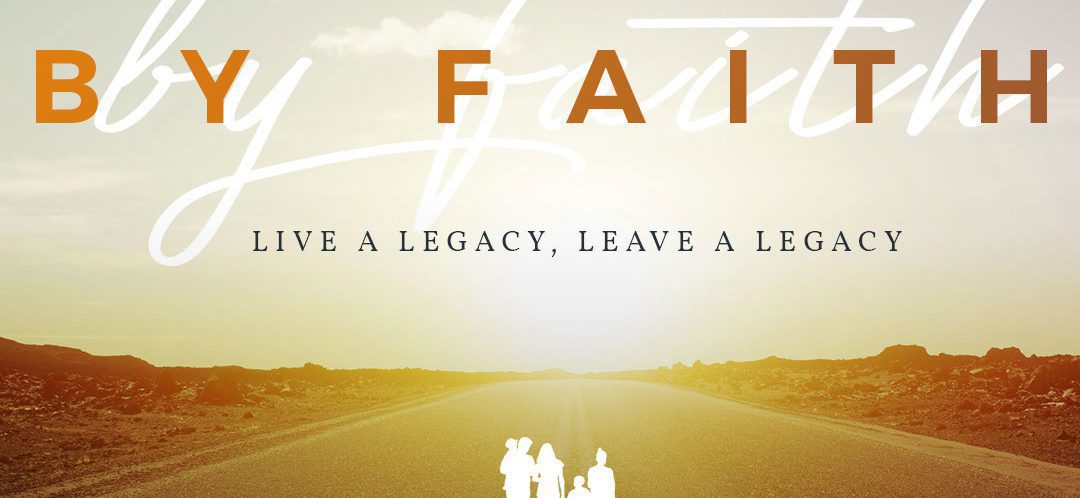 "By faith Moses, when he was born, was hidden for three months by his parents, because they saw he was a beautiful child; and they were not afraid of the king's edict."

Hebrews 11:23
Hebrews chapter 11 is a beautiful chapter of faith that helps to inspire us to live our lives in the only way that allows us to please God (Hebrews 11:6), which is to be our ultimate purpose in life! And in Hebrews 11:23, we see the faith of Moses' parents. We are told of Amram and Jochebed's faith that was demonstrated by hiding Moses for three months after his birth, instead of allowing the Egyptians to know of his birth and "throw every son born to the Hebrews into the Nile" (Exodus 1:22).
Faith calls us to action, and we are told that Amram and Jochebed demonstrated faith by not fearing Pharaoh's edict. This beautiful story of the faith of the parents of Moses unfolds in Exodus 2. After three months, they could no longer keep the secret of the baby. She then put Moses in a basket covered with pitch and set it among the reeds in the Nile. Moses' sister, Miriam, stood at a distance to see what would happen.
God had a plan in mind. Pharaoh's daughter found the crying baby, and she felt sorry for him. Miriam saw this and stepped up and volunteered to find a Hebrew to nurse the baby for Pharaoh's daughter. She asked Miriam to do so, and she would pay the Hebrew to care for the baby, so Miriam took Moses to his own mother, Jochebed! Amazing, isn't it? Some believe that Moses was raised by his own parents for anywhere from three to twelve years old, allowing Moses to hear all about Abraham, Isaac, and Jacob! He was trained by his parents before he was schooled by the Egyptians. This is an amazing story of what faith allows God to accomplish in our lives!
Faith moves the hand of God to accomplish in us and through us supernaturally what our simple obedience could never accomplish alone. Because Amram and Jochebed acted in faith, God did what He did. Faith moves God to act in a way to accomplish HIS purpose in us and through us, which benefits us as well. Our faith is seen in our decisions! Our faith pleases God! And when God is pleased, He does what He desires in our lives. And that is for our best!
Amram and Jochebed's faith impacted their children's lives in a way that impacted history in a tremendous way. Read how it impacted Moses in Hebrews 11:24-29. Moses benefited by the faith of his parents, as did the Hebrew people, and as do we! Never underestimate the value and impact of faith in God and His Word in your life and the ones you love. Your life lived by faith will change the world!
---
Questions for Thought
How are you living by faith?
What do you need to do to begin to live a life filled with greater faith (Romans 10:17)?
---
Child Connection Questions
God's plan for mothers and fathers is to be examples of God's love. Make a list of five things you love about your child. Allow your child to make a list of five things they love about you! As a family, list five things you love to do together. Pray with your child and thank God for each member of your family.
---
Challenge
Identify one way you would like to see God change the world through you. Then take a small step of faith in that direction today.
---
---
---
Author Bio
Alan Lynch
Minister of Pastoral Care and Missions
Alan has a passion to minister to and assist the body of Christ, to experience God's fullest blessings. He is passionate about the great commandment and the Great Commission. Alan and his wife, Janna, have three adult children and one grandson.
---
---
Devotional Contents:
Mission 1:8 Generation Now Devotional | 2018 - Day 13