Christmas Devotional | 2019 - Day 3
"Come On, Ring Those Bells"
By Karen Hunter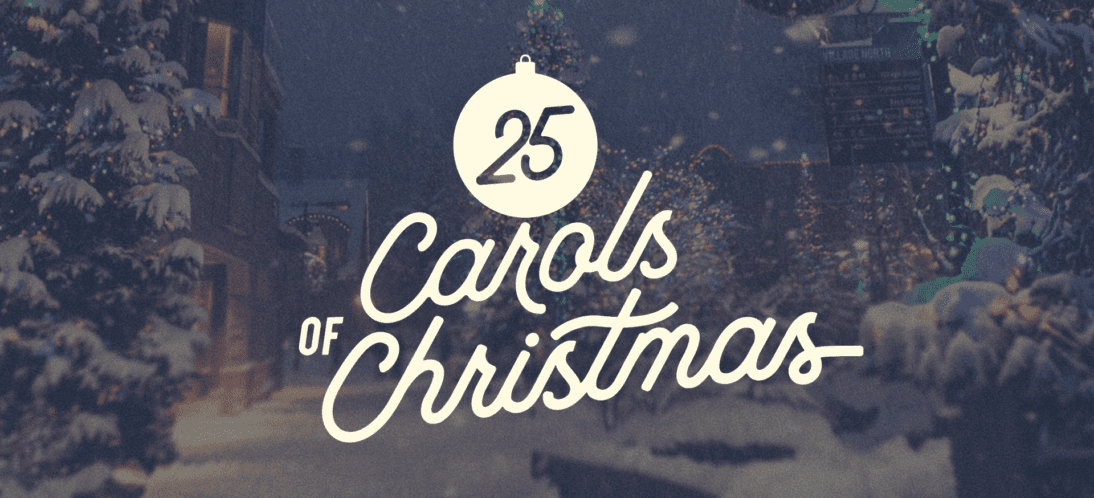 "And she gave birth to her firstborn son; and she wrapped Him in cloths, and laid Him in a manger…"

Luke 2:7
Birthdays are such a special time of celebration. Do you remember how excited you were as a child when you knew your birthday was the next day? I remember anticipating the party and seeing the friends and family who would come over to celebrate me! My mom decorated the house with streamers and baked a heart-shaped cake since I was born around Valentine's Day.
"What gift is wrapped in that box with the pretty paper and bow?" I wondered. I could hardly sleep the night before my birthday party.
Now, I enjoy celebrating the births of my children and planning parties for them. Prior to the birth of my oldest daughter, Sarah, I experienced difficulty conceiving a child. For nearly six years, infertility was an issue my husband and I struggled through. In fact, when I showed my husband Steve the first positive pregnancy test, he asked, "How did that happen?"As I gave birth to each of my seven children, I marveled at how incredible a miracle the birth of a child really is. I recall this miracle at each of my kids' birthdays.
The lyrics of "Come on, Ring Those Bells" remind me that we are celebrating our Savior's birth this season. The birth of Jesus is the middle section in the story of God's great love story with mankind. The Old Testament is full of prophecies surrounding Jesus' birth (Isaiah 53). Thus, this love story began many years before Jesus was born in a stable in a town called Bethlehem.
From the very beginning of creation, God knew we were going to need a Savior to save us from our sins. We celebrate the arrival of our Savior in human form at Christmas. Each nativity scene we see this Christmas season should fill our hearts with amazement of HIS great love for us. Jesus humbled himself to be born of a woman and went on to walk through this earth for thirty-three years.
At the conclusion of those earthly years, Jesus endured an agonizing death on a cross. By believing that Jesus is God's Son, we can ask for forgiveness of our sins knowing that Jesus took our sins with Him to the cross. When we die, we can rest assured that we will spend eternity with Jesus in heaven. Let us receive and celebrate the best gift we could ever ask for this Christmas, a relationship with Jesus Christ. And may we do as the famous carol says, "Come on ring those bells, every-body say, 'Jesus, we remember this your birthday!'"
---
---
---
Author Bio
Karen Hunter
Preschool Ministry Director
Karen is an educator, certified teacher in early childhood, and former missionary. She is a Baylor University alum! She and Steve, her husband of 28 years, have seven wonderful children.
---
---
Devotional Contents:
Christmas Devotional | 2019 - Day 3