Christmas Devotional | 2019 - Day 10
"I Heard the Bells on Christmas Day"
By Pam Greene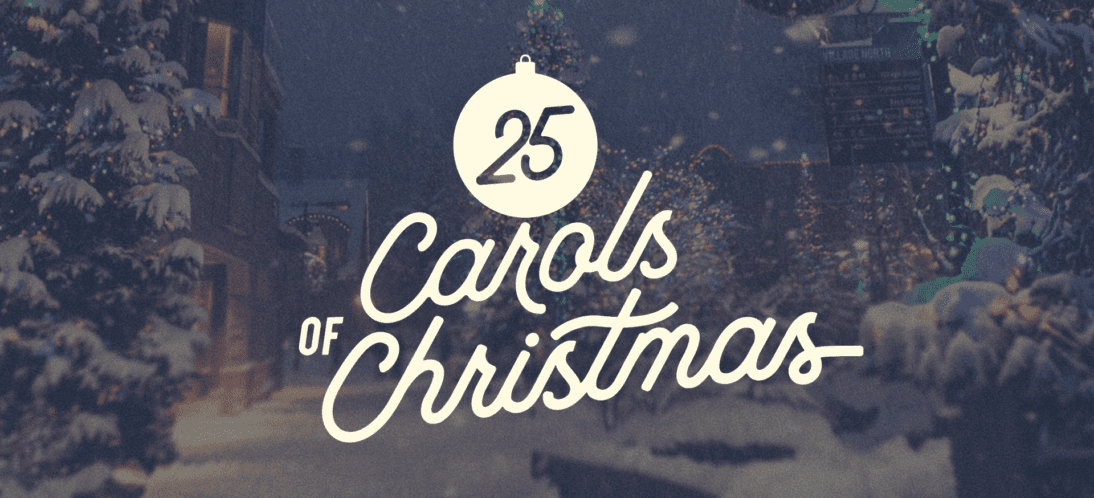 "These things I have spoken to you, that in Me, you may have peace. In the world you have tribulation, but take courage; I have overcome the world!"

John 16:33
There is something very special to me about church bells ringing. The loud reverberation of the bells is joyful praise unto the Lord! When I was a student at Baylor University, one of the things I loved was hearing a hymn ring out from Pat Neff Hall across the campus. The bells seemed to declare the majesty and greatness of God. And through the years, hearing church bells always elicits gratitude for the grace of God in my life.
Sometimes hearing bells can be a somber sound. Such is the origin of the beloved Christmas carol "I Heard the Bells on Christmas Day." In researching the background of this carol, I discovered a deeper meaning of the song.
Did you know that this carol was written during the Civil War? It was originally a poem by Henry Wadsworth Longfellow, American author, and educator. A widower, Longfellow was left to rear his five children during the war. His son, Charles, left at a young age to serve in the Army, and in December 1863, he was seriously injured. Henry was able to go and bring Charles home to recuperate. As Christmastime approached and the war raged on, Longfellow penned these words:
I heard the bells on Christmas Day
Their old familiar carols play,
And wild and sweet the words repeat
Of peace on earth, goodwill to men!
In two of the stanzas, Longfellow referred to the canons thundering in the background. He reflected how the chimes of the Christmas bells and the 'chant sublime' of peace on earth goodwill to men drew sharp contrast to the somber reality of war. Then, in his closing stanzas, Longfellow testifies of his trust in God's ultimate victory and peace!
And in despair I bowed my head,
"There is no peace on earth," I said
For hate is strong and mocks the song
Of peace on earth, goodwill to men!
Then pealed the bells more loud and deep;
God is not dead, nor does He sleep!
The wrong shall fail, the right prevail
With peace on earth, goodwill to men!
Even in war or difficult times, we can praise God for granting peace, and this Christmas, may we thank Him even more for sending us the Prince of Peace in Christ Jesus!
---
---
---
Author Bio
Pam Greene
Pathways Counseling Center Director
Pamela R. Greene is a Licensed Professional Counselor Supervisor with over 20 years of experience in counseling individuals, couples, and children. Pam also oversees the DivorceCare, GriefShare, and several other support groups as the Director of Pathways Counseling Center. Pam and her late husband have three grown children who all serve in helping professions. She enjoys healthy cooking, speed walking, and traveling.
---
---
Devotional Contents:
Christmas Devotional | 2019 - Day 10